2-Day Pass - ALL IN 2023
Maximize your ALL IN 2023 experience! Includes full entry to all conferences, discussions, debates, networking events, plus one access to the virtual networking platform and the live webcast.
Virtual Access - ALL IN 2023
Stream the live video and audio content, and network with other participants on ALL IN's virtual platform.
Secure your seat for ALL IN 2024
Meet the Canadian AI ecosystem in the Fall of 2024 in Montreal, Canada. This pass includes in-person access to the event and your access to the official ALL IN app to connect with other participants and watch all content, live or on-demand.
Speakers
Explore the list of leading AI experts, members of the industry, startups, investors and researchers who will share their insights on how Canadian AI is transforming the landscape, at ALL IN 2023.
All industries
AI infrastructure
Aerospace
AgriTech
Finance
Health
Manufacturing
Moderator
Not Applicable/Other
Retail
Sports and entertainment/Media
Transport and logistics
All industries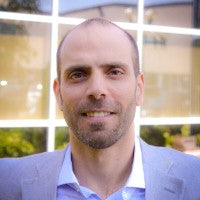 Ziad Akl-Chedid
VP, Products, Waste Robotics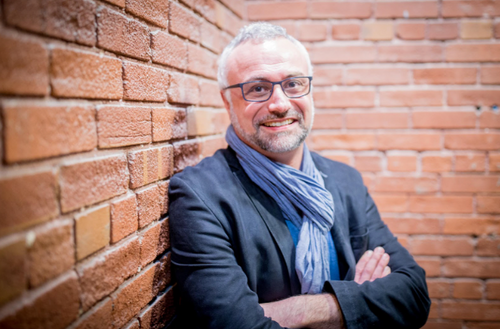 Yves Jacquier
Executive Director, Ubisoft La Forge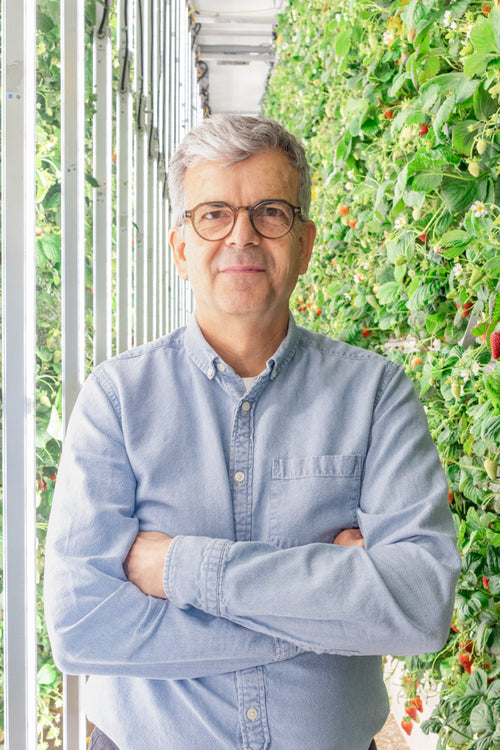 Yves Daoust
Founder and CTO, Ferme d'Hiver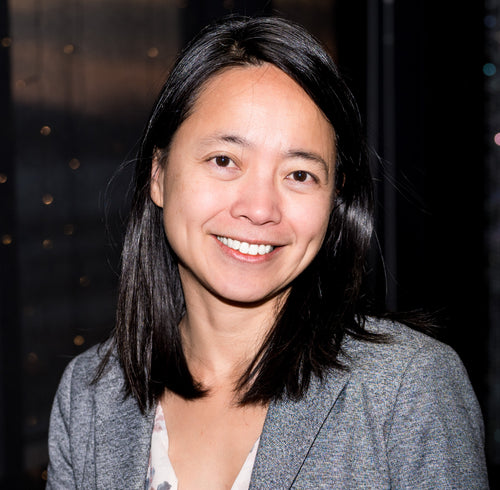 Yun Yao
President, Soralink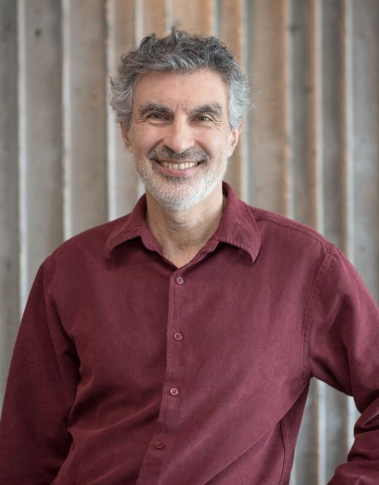 Yoshua Bengio
Scientific Director, Mila & IVADO, Full Professor, Samsung AI Professor, Université de Montréal, Canada CIFAR AI Chair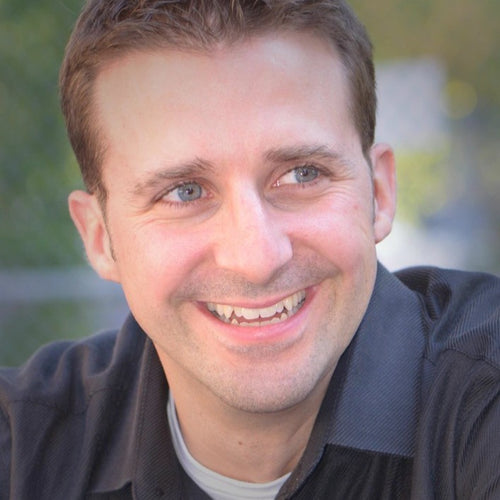 Yannick Bessette
President and CEO, BesLogic Inc.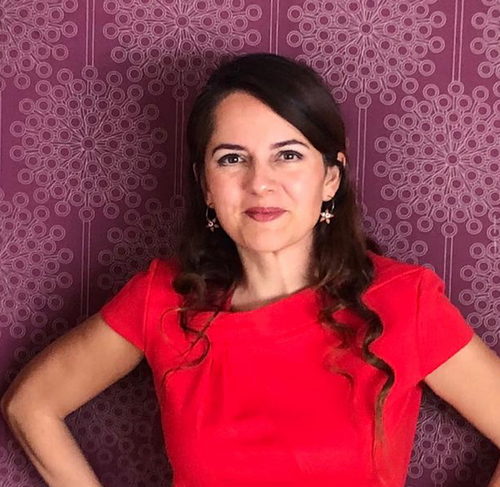 Wanda Munoz
Senior consultant, Gender Equality and Disability Inclusion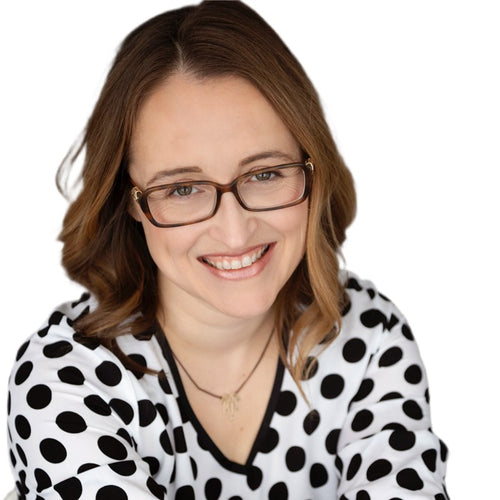 Véronique Tremblay
Data scientist, Beneva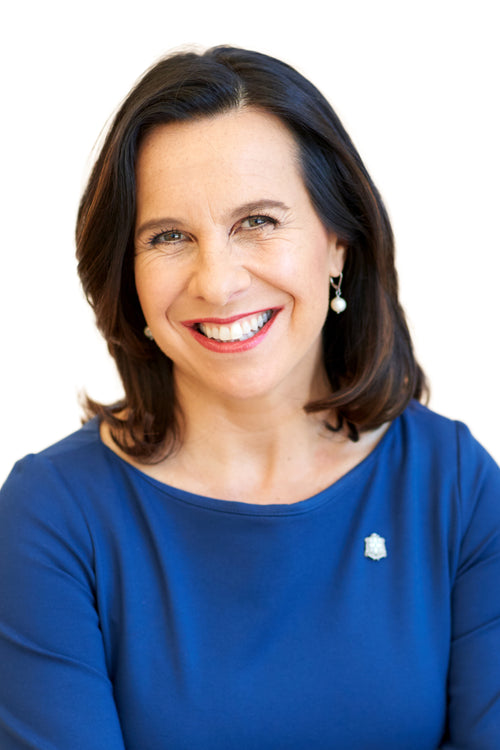 Valérie Plante
Mayor of Montréal, Projet Montréal Leader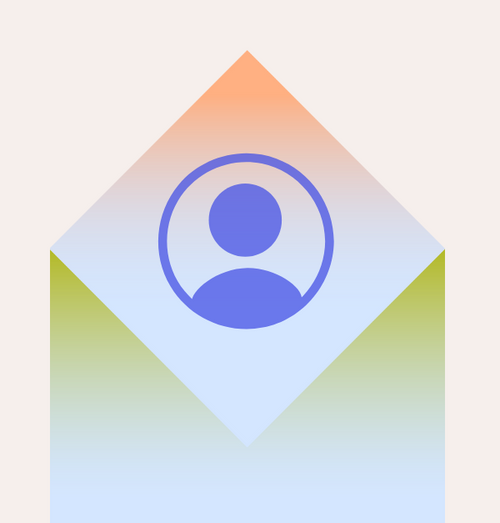 Valérie Becaert
Sr Director Research and scientific Programs, ServiceNow Research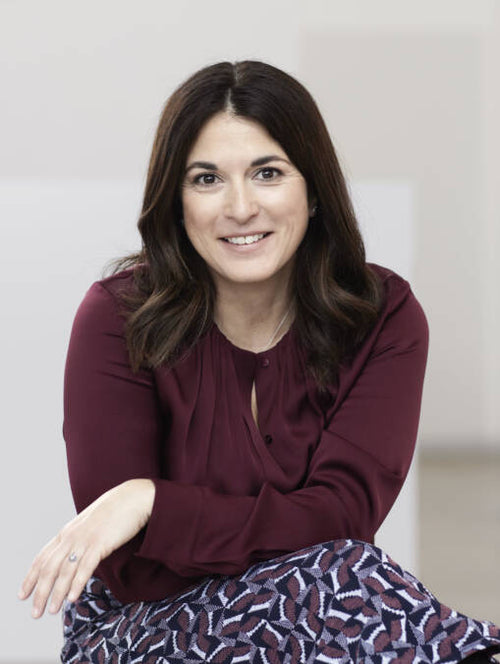 Valérie Pisano
President and Chief Executive Officer, MILA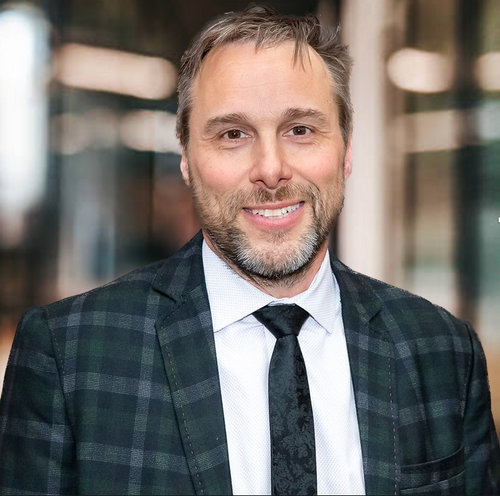 Todd Bailey
Chief Intellectual Property Officer & General Counsel, Scale AI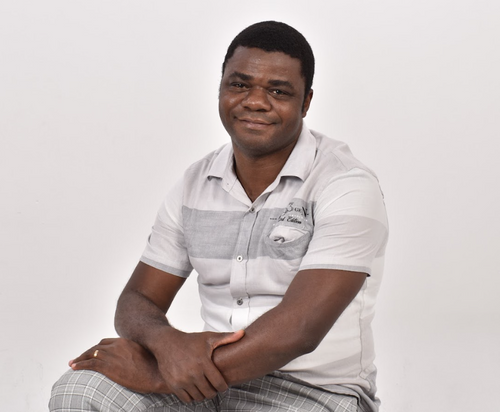 Thomas Mboa
Researcher in Residence, CEIMIA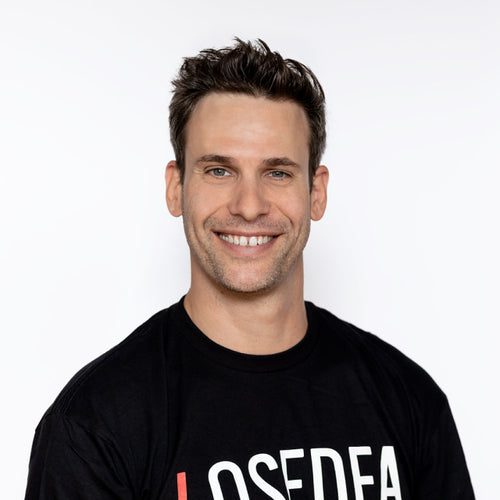 Thierry Marcoux
Head of Business Development, OSEDEA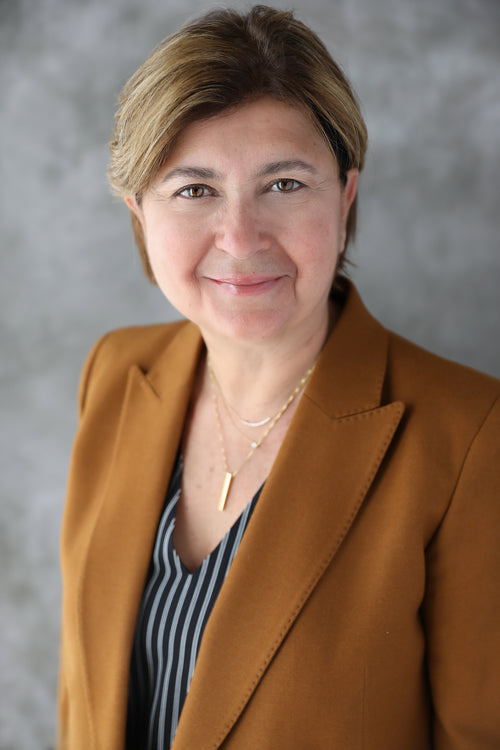 Tania Saba
Professor, School of Industrial Relations, Université de Montréal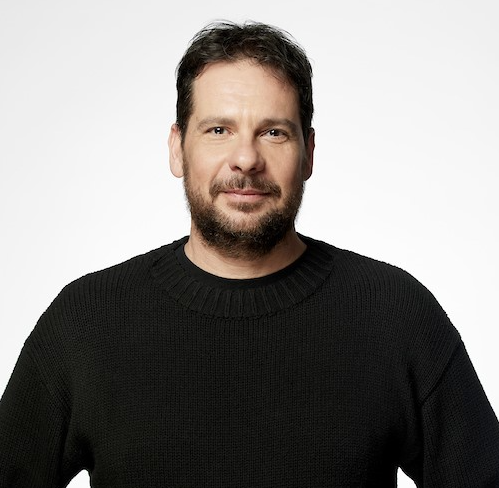 Sylvain Carle
Partner, Innovobot Resonance Ventures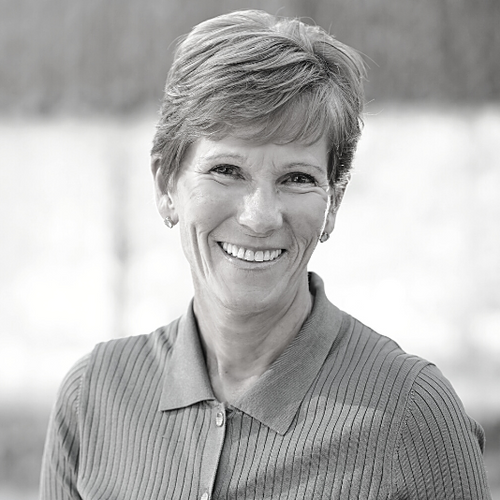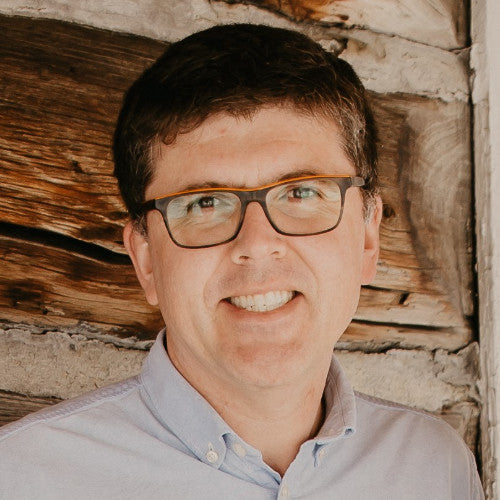 Stuart Shiell
Lead, Data Insights, Semios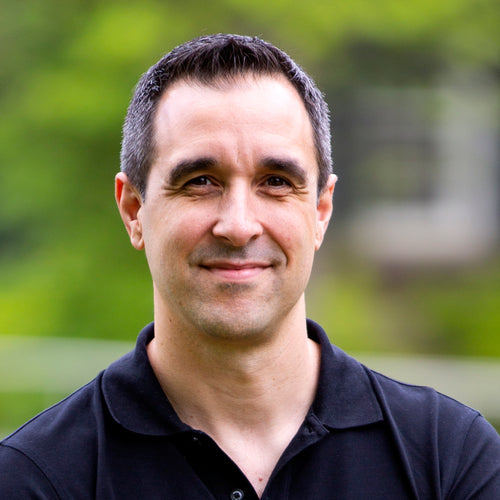 Steve Irvine
CEO & Founder, Integrate AI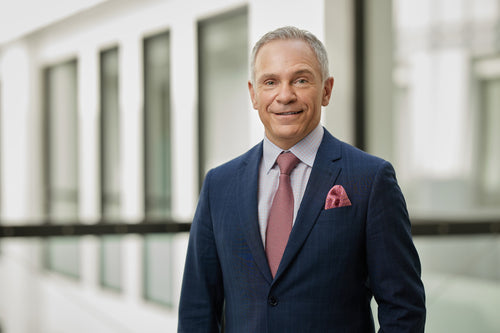 Stéphane Paquet
President and CEO, Montréal International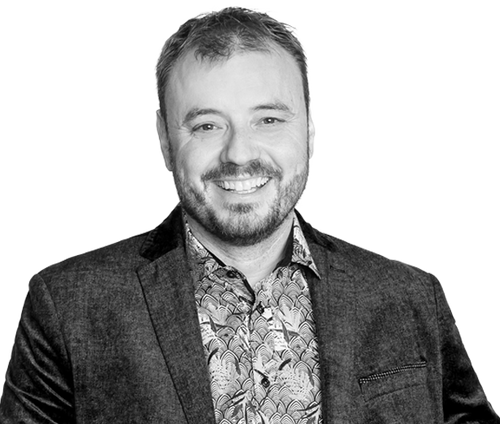 Stéphane Garneau
President, Micro Logic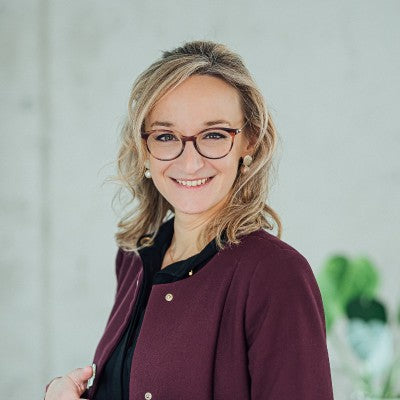 Sophie Fallaha
Executive Director, CEIMIA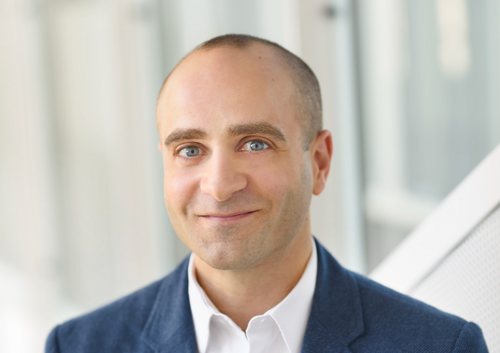 Simon Dermarkar
Ph.D., CPA auditor, Lawyer, M.Sc., HEC Montreal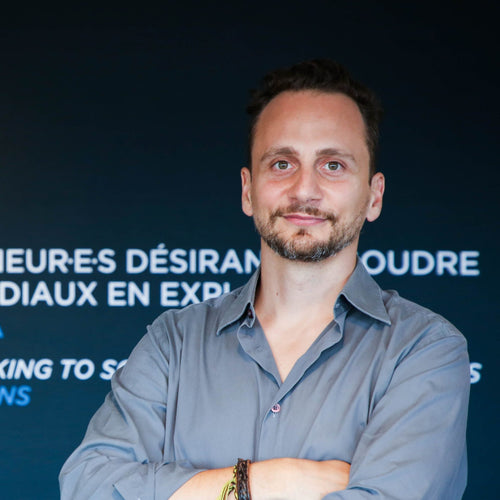 Simon Dandavino
Director of Operations, Next AI - Montréal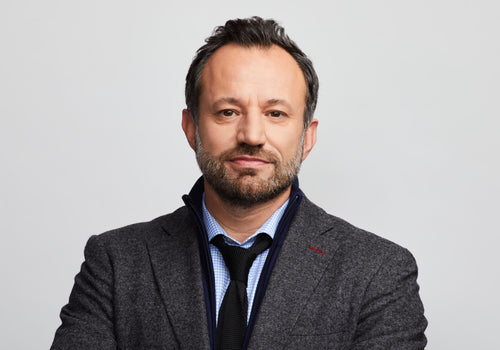 Siegfried Usal
VP Digital Innovation, Thales North America, and General Manager, Thales Digital Solutions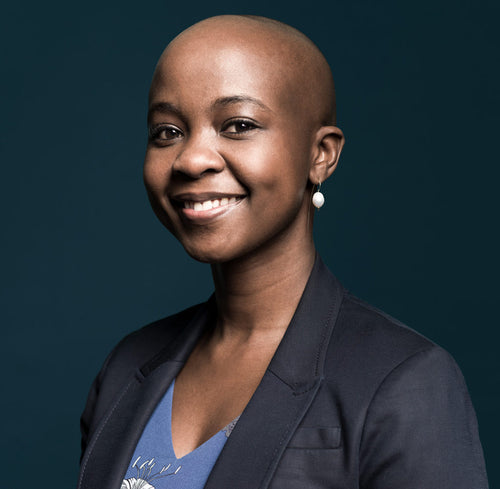 Shingai Manjengwa
Head of AI Education, ChainML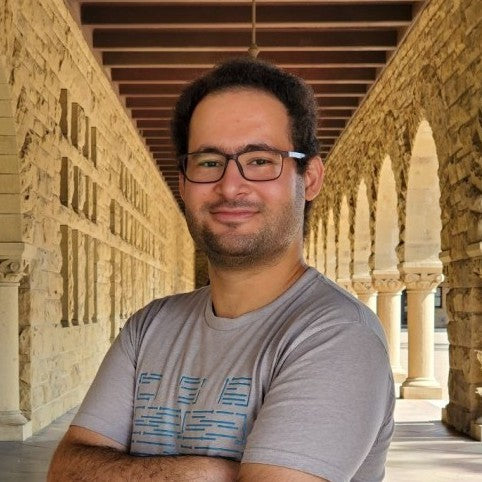 Shahab Mousavi
Doctoral Researcher, Stanford University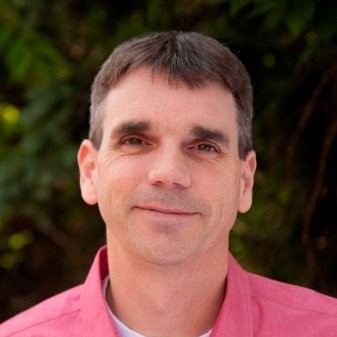 Sean Clare
Co-Founder, Pacefactory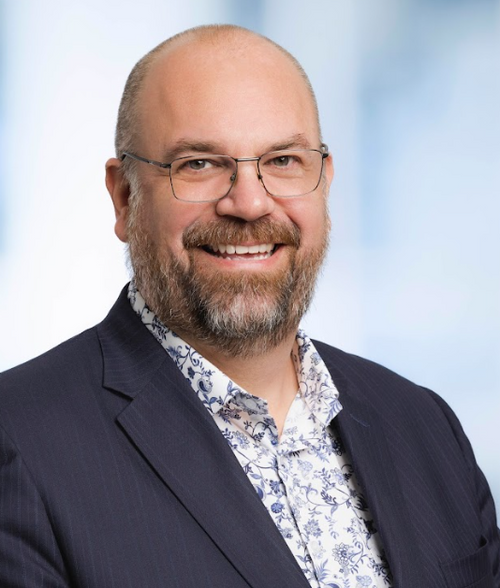 Sean Boyer
VP, Pre-Construction, Pomerleau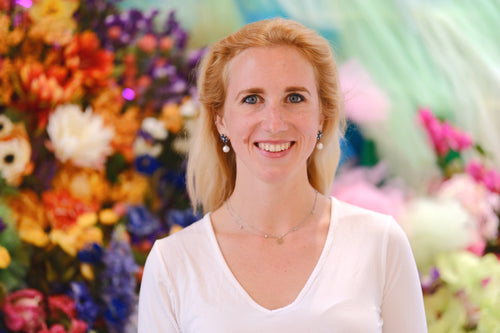 Sasha Luccioni
Climate Lead + AI Researcher, HuggingFace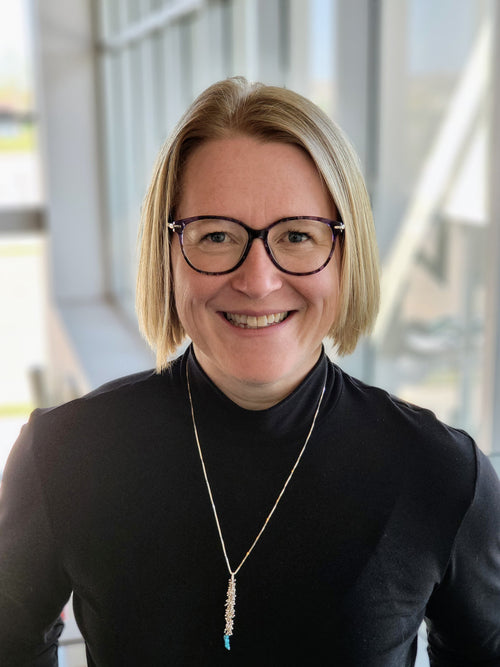 Sarah Legendre Bilodeau
Co-Founder & CEO, Videns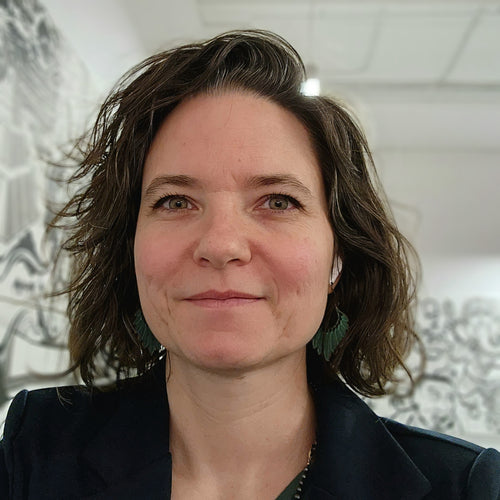 Sarah Gagnon-Turcotte
Director, Adoption of Innovation & Artificial Intelligence, Conseil de l'innovation du Québec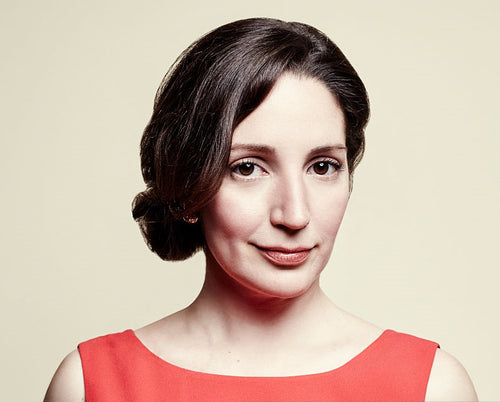 Sandra Rodriguez
Creative director (VR/XR and AI) and emerging media sociologist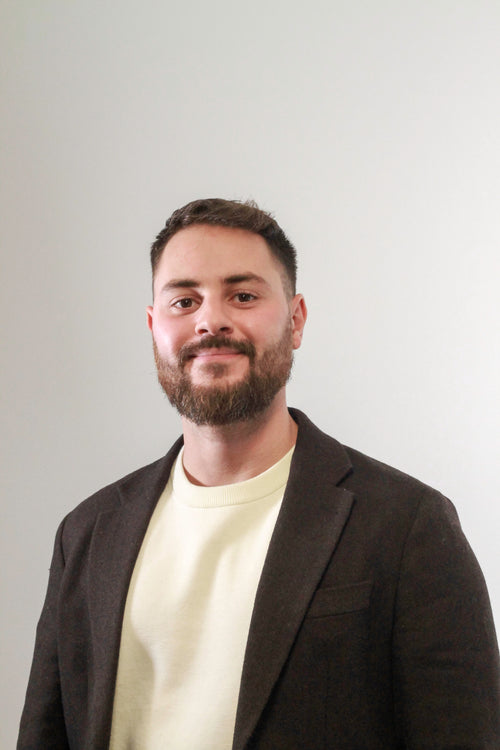 Sami Cheref
Account manager in artificial intelligence, Prompt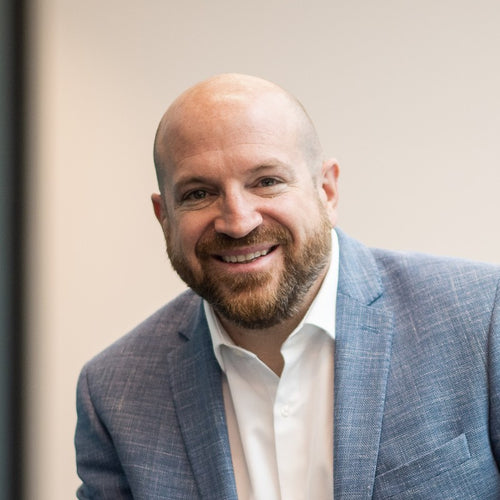 Sam Ramadori
CEO, BrainBox AI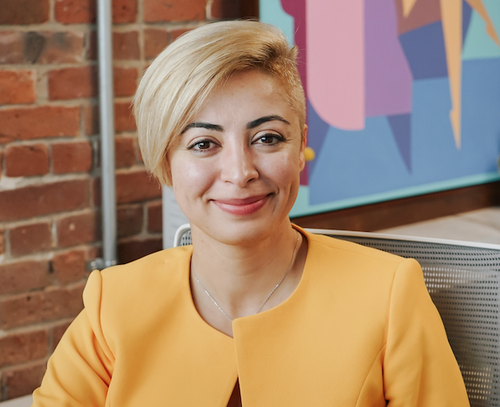 Rogayeh Tabrizi
Co-Founder / CEO, Theory+Practice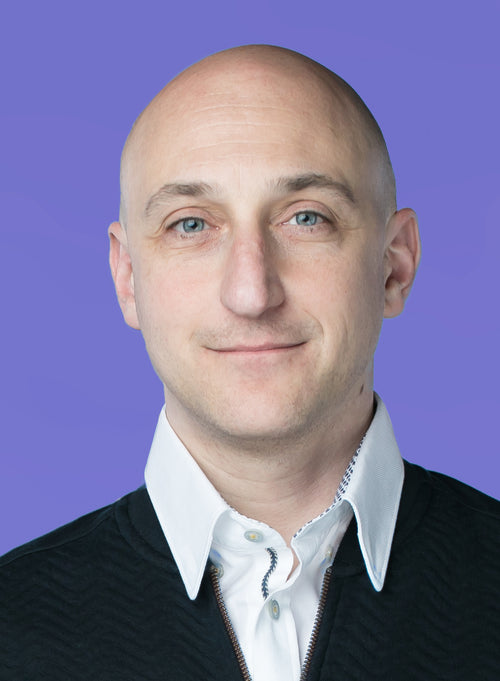 Rob Kenedi
Co-Host, BetaKit Podcast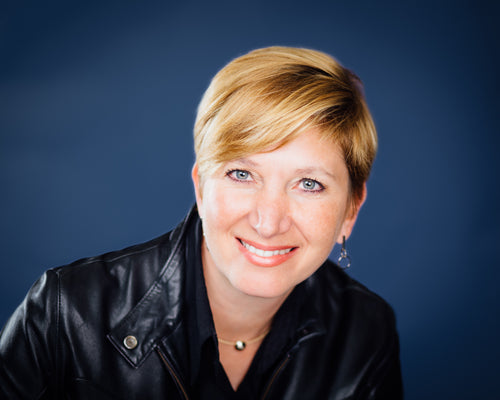 Roanie Levy
CEO and President, Access Copyright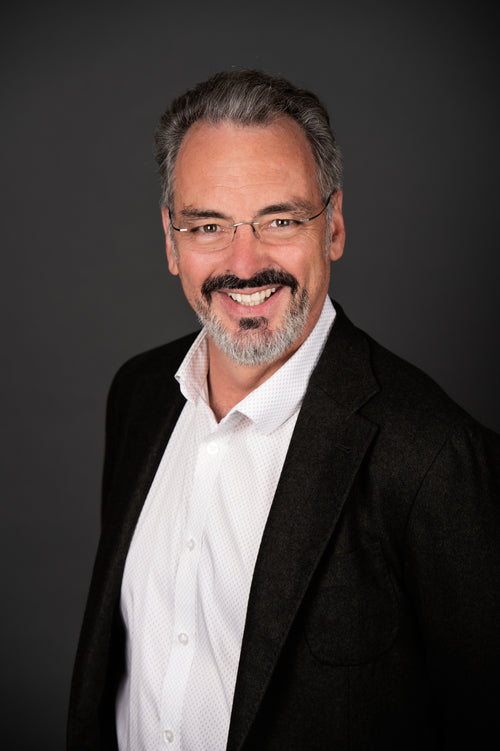 Richard St-Pierre
Executive Director, DistriQ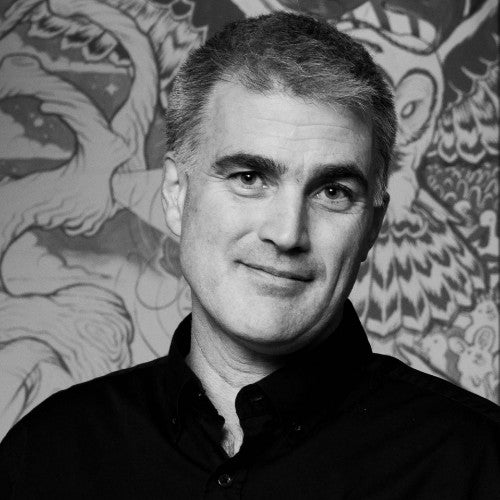 Éric Camerand
CEO, Waste Robotics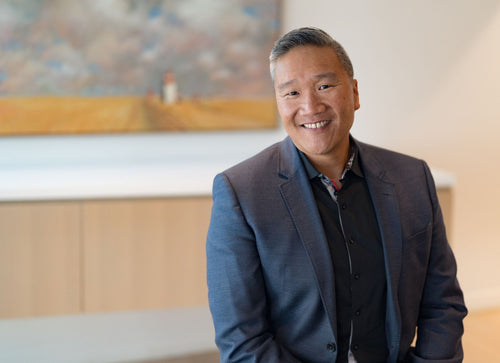 Rex Lee
Chief Information & Technology Officer, Canadian Tire Corporation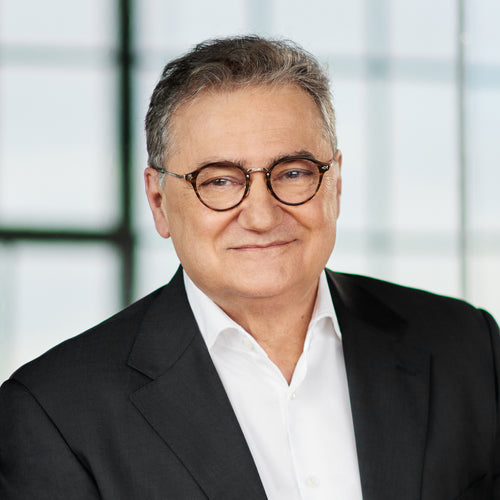 René Garcia
Scientific Director, SKEMA Business School Canada
René Caissie
CEO, Medeloop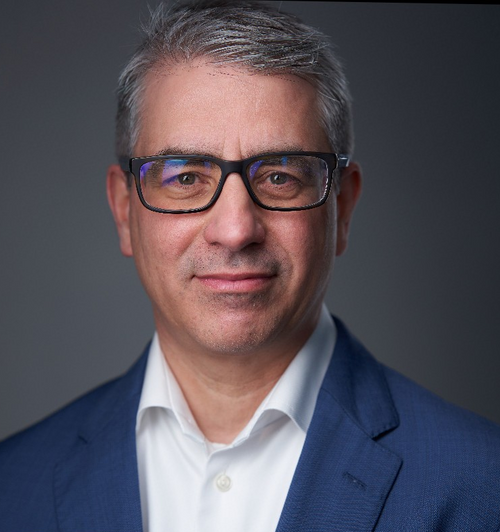 Réjean Bourgault
Country Leader and Managing Director - Canada Public Sector, AWS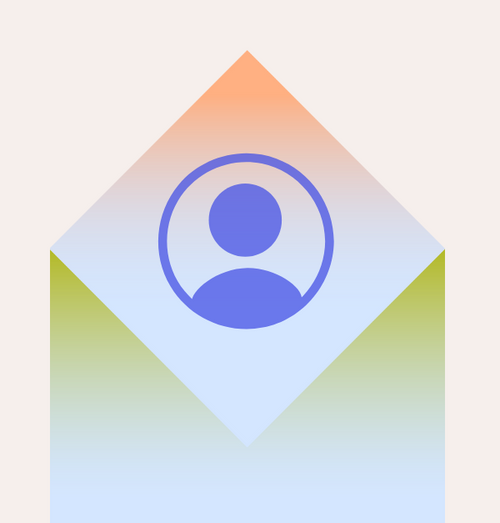 Pranay Joshi
VP, Engineering, Deveron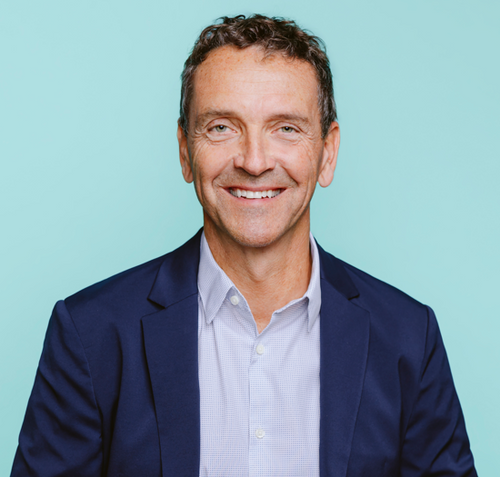 Pierre Samson
EVP, Sales and General Manager, QScale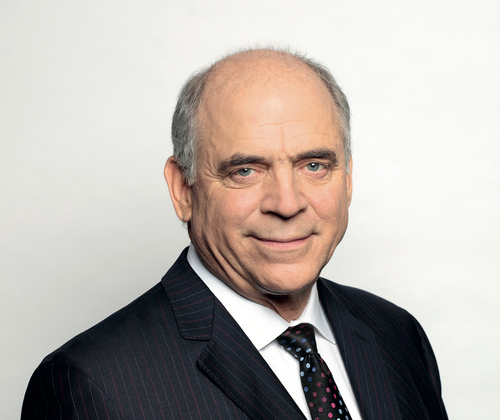 Pierre Fitzgibbon
Minister of Economy, Innovation and Energy and Minister for Regional Economic Development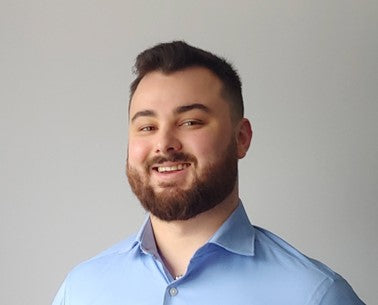 Philippe Desjardins
Product Owner, Analytics and Applications, BRP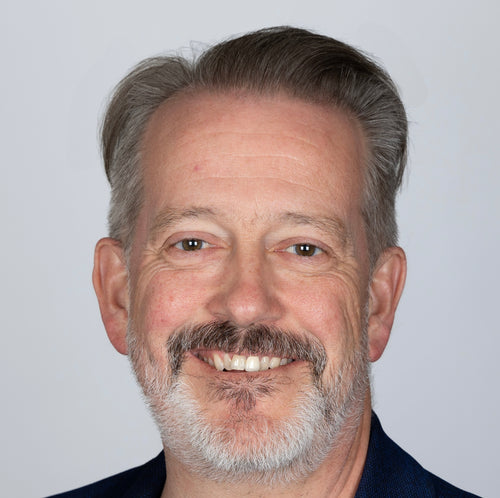 Philippe Couillard
Vice President, Global Product Engineering, CAE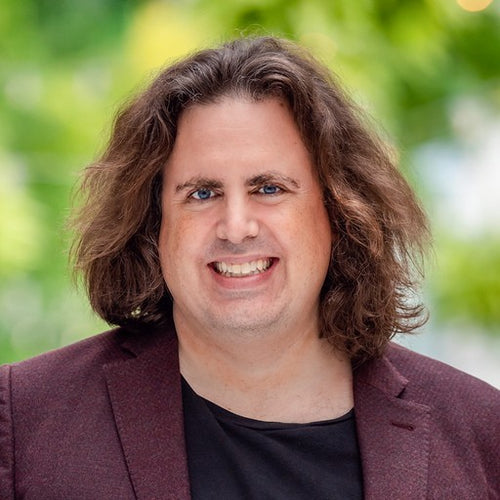 Philippe Beaudoin
Co-Founder, Waverly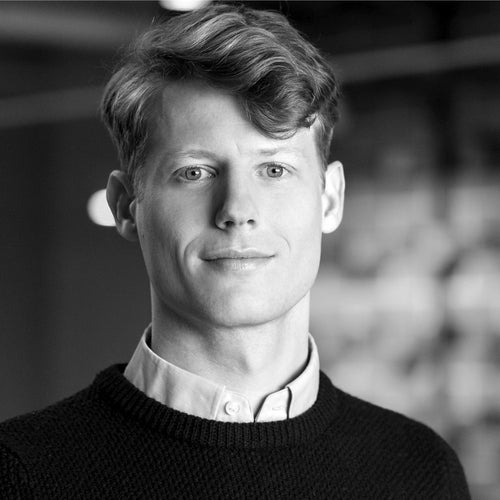 Phil Dawson
Head of AI Policy, Armilla.AI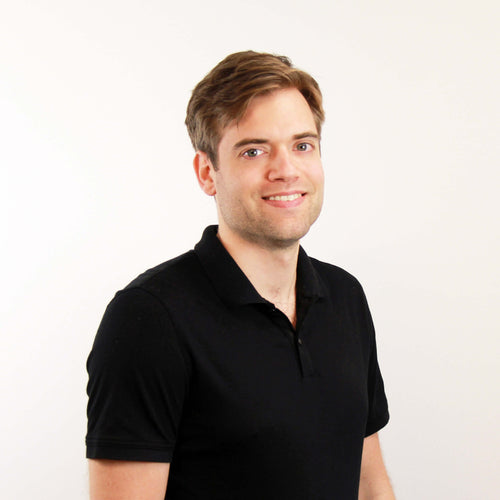 Petar Kramaric
CTO and co-founder, Flybits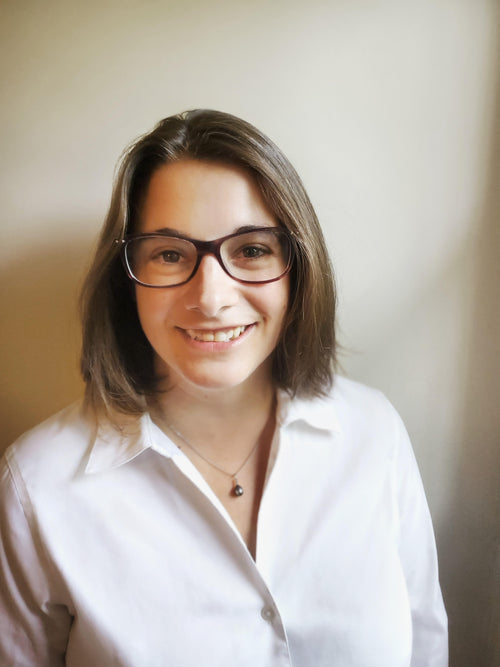 Pauline Halpern
Executive Director, Société des Auteurs de Radio, Télévision et Cinéma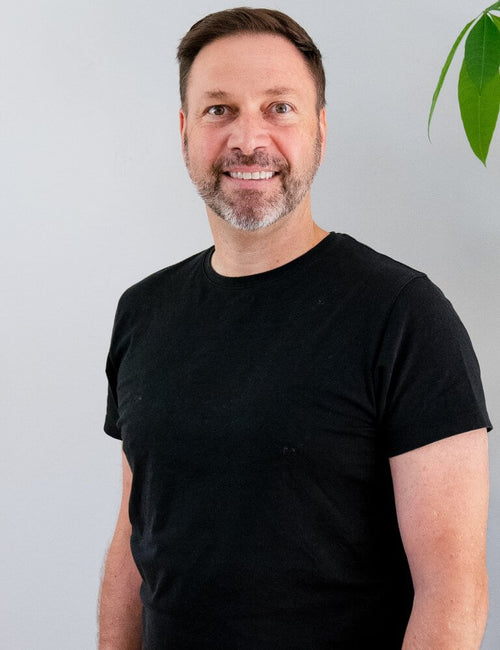 Patrick Lauziere
CEO, niosense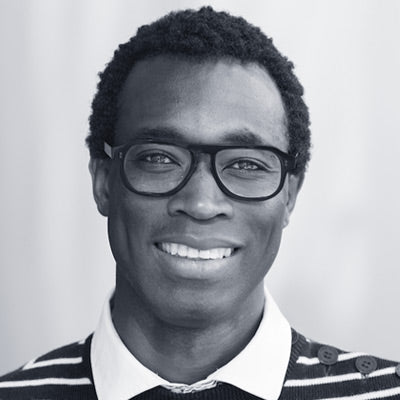 Pape Wade
CEO and Co-Founder, Airudi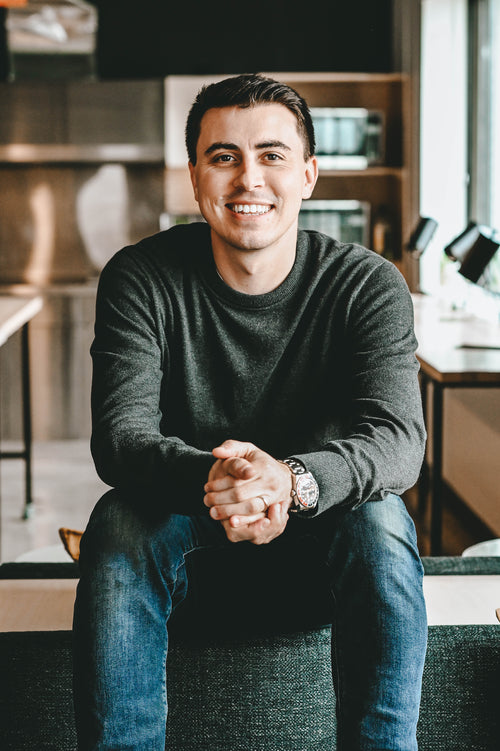 Olivier Blais
Co-Founder & VP, Decision Science, Moov AI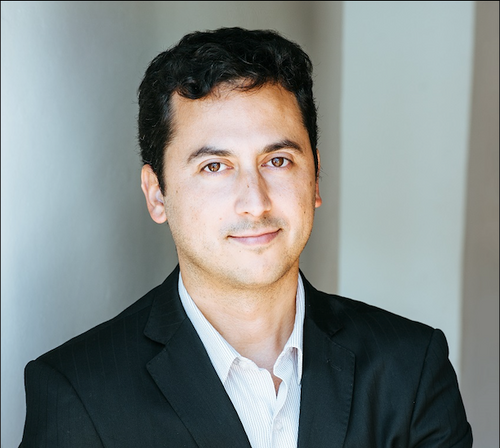 Octavio Kulesz
Director Teseo Press and UNESCO Expert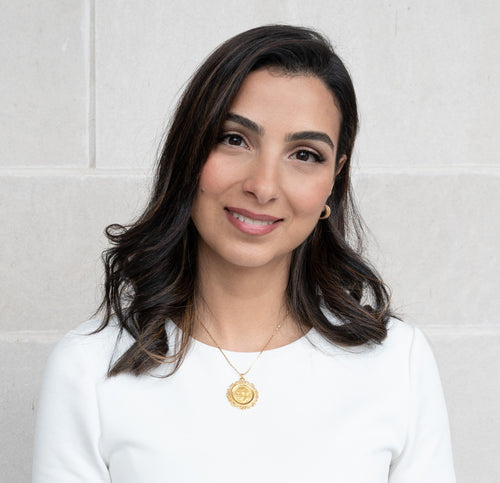 Nivine Kallab
Vice President, Customer Service Programs, Pratt & Whitney Canada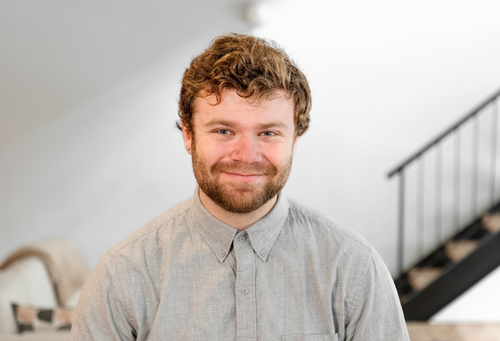 Nathan Drezner
Manager, Professional Services Team, Plotly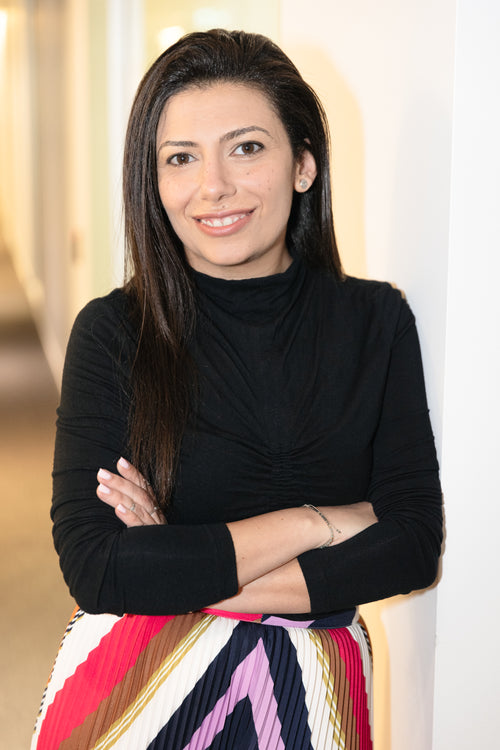 Nardin Nakhla
Chief Technology Officer, Simmunome Inc.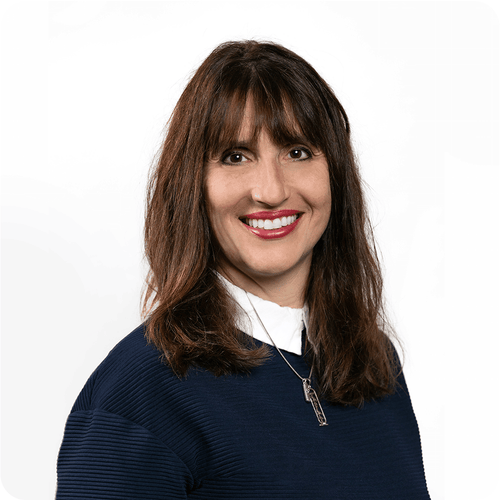 Naomi Goldapple
Senior Vice President Date and Intelligence, AlayaCare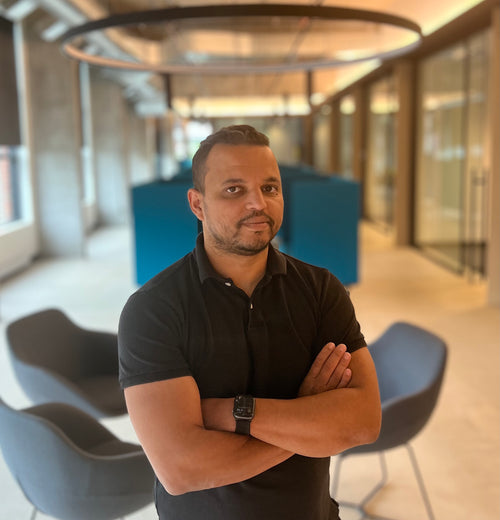 Nabil Tayeb
Co-founder & CEO, Draft&Goal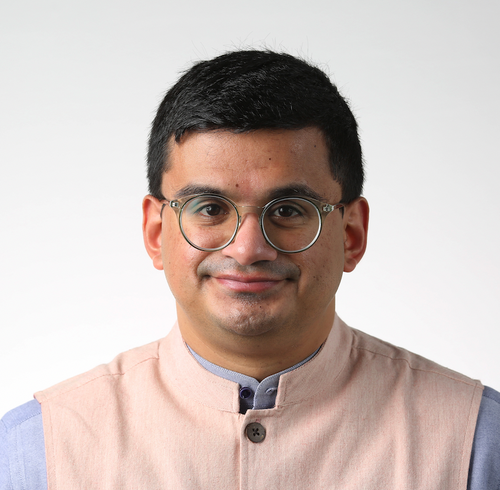 Murad Hemmadi
Reporter, The Logic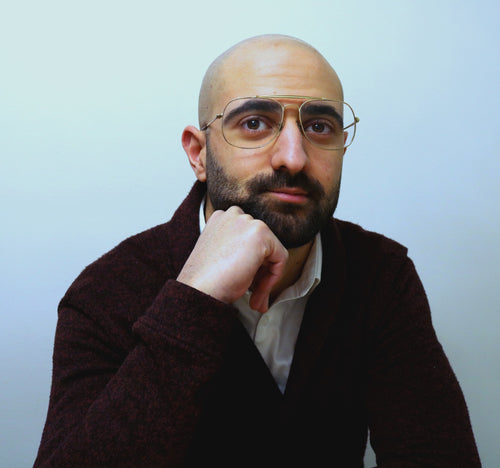 Mohamed Ashraf
Co-founder & Director of Business Development, Ohmic Technologies Inc.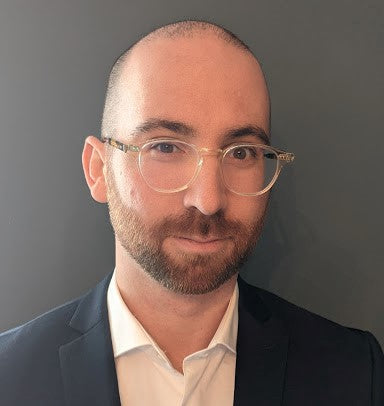 Mikael Laferriere
Account Executive, Snowflake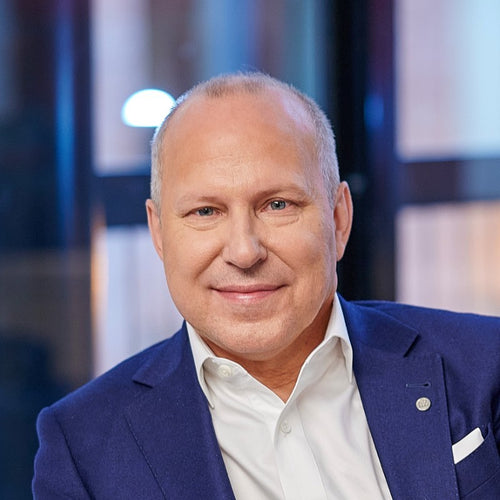 Michel Leblanc
President & CEO, Chamber of Commerce of Metropolitan Montreal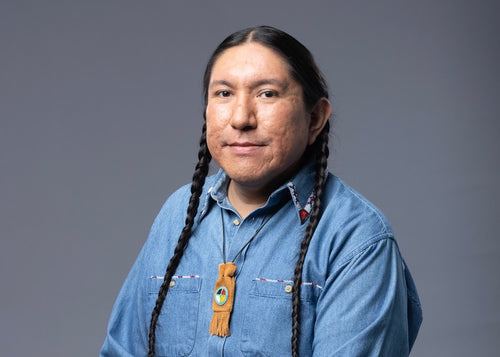 Michael Running Wolf
Technical Lead, FLAIR (First Languages AI Reality)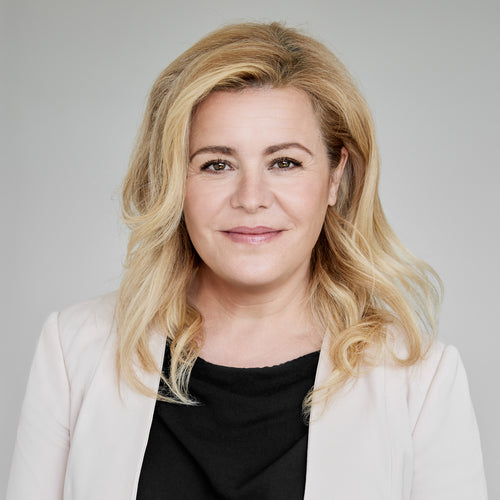 Mélanie Lussier
PDG, Aéro Montréal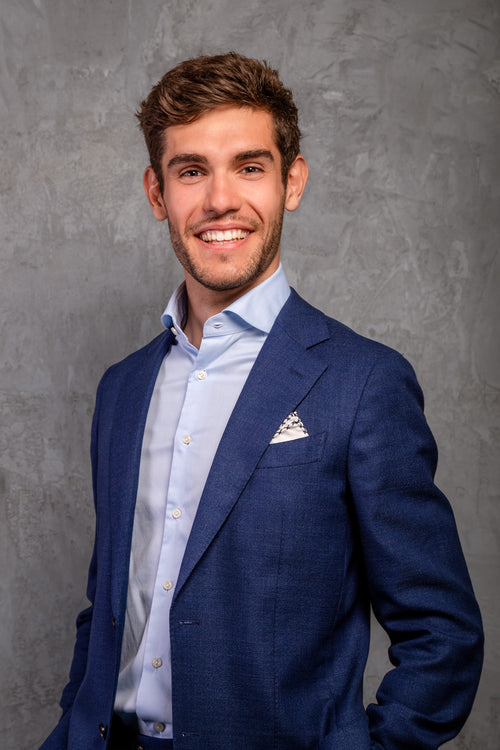 Maximilien Martin Briat
Business and Partnership Advisor, CRIM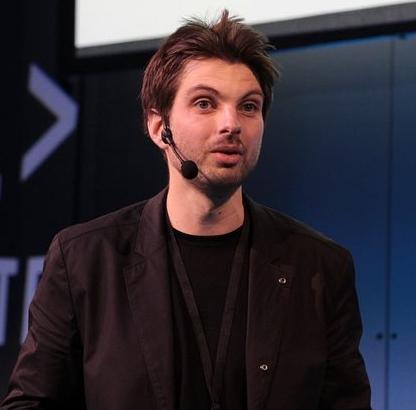 Maximilien Gaudette
Data Scientist, Ferme d'Hiver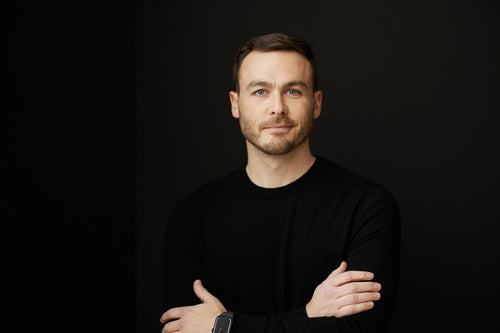 Maxime St-Pierre
Executive Director, Digital Services, Radio-Canada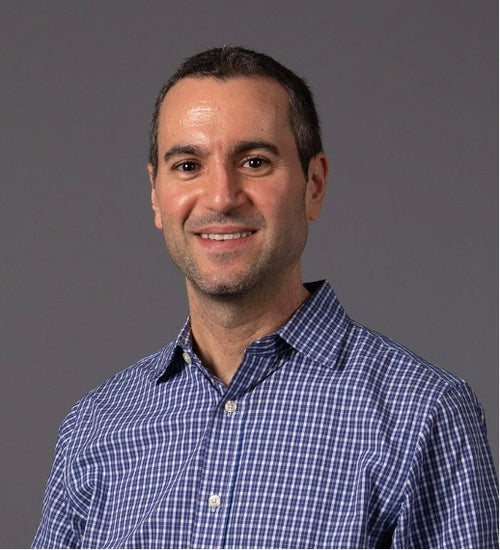 Maxime Cohen
Scientific Advisor, IVADO Labs and Scale AI Chair Professor, McGill University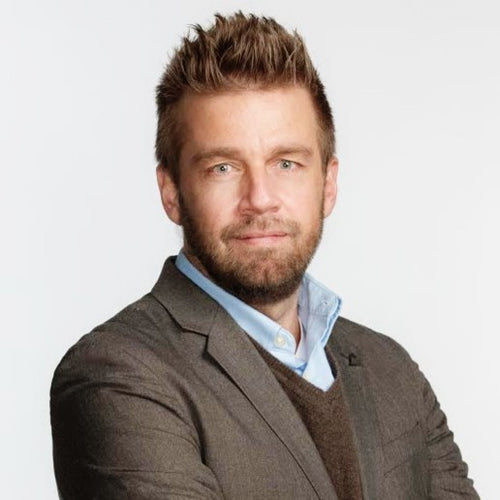 Matthieu Houle
CIO, ALDO Group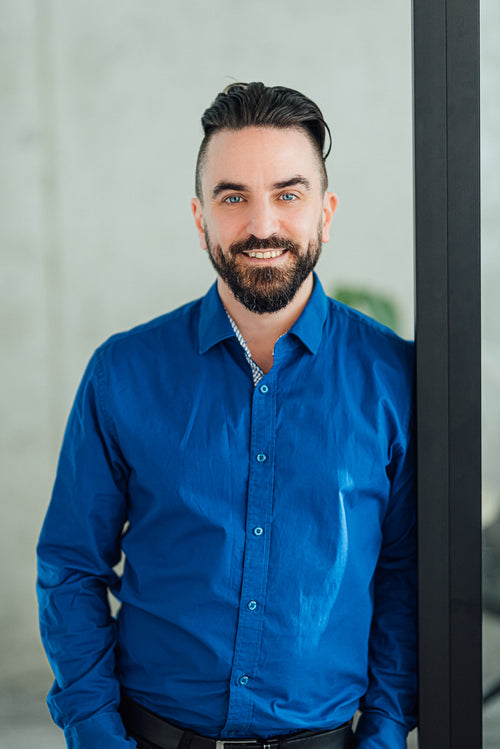 Mathieu Marcotte
Director, AI Ecosystem and Special Projects, CEIMIA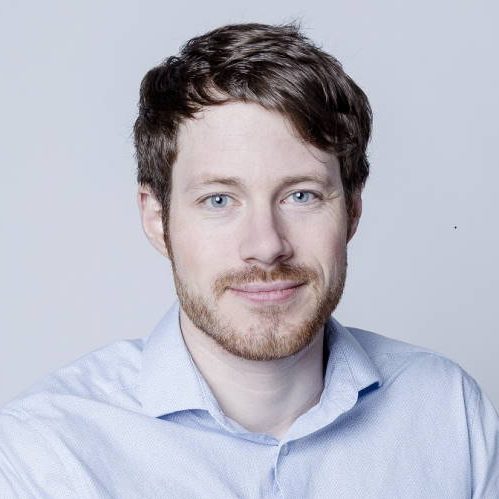 Mathieu Laroche
Senior Advisor, Technology Strategy and Transformation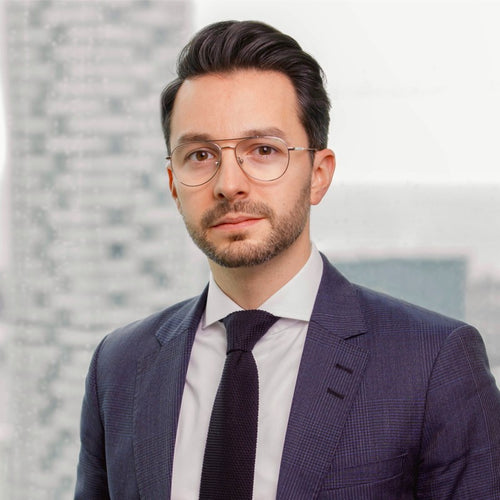 Mathieu Dion
Montréal Bureau Chief, Bloomberg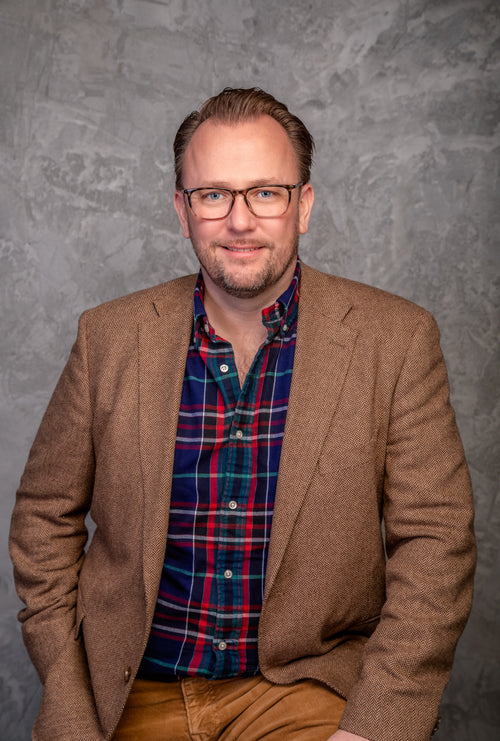 Mathieu Barreau
Director, Business, Communication and Partnerships, CRIM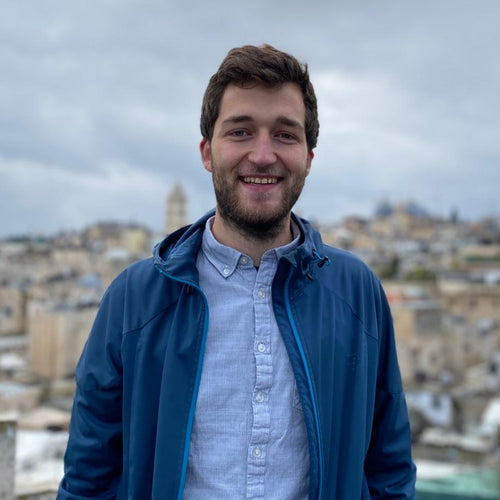 Mathes Rausch
Youth Fellow, International Youth Think Tank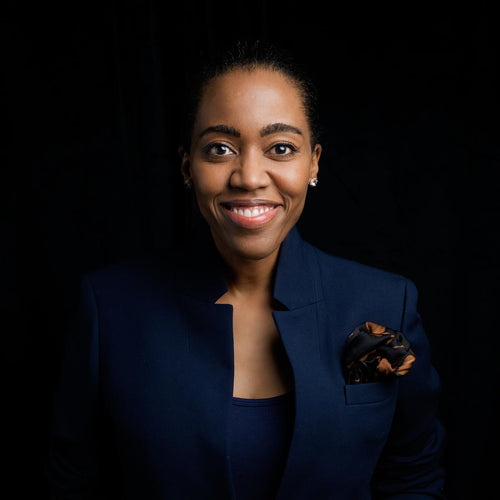 Martine St-Victor
Host, ALL IN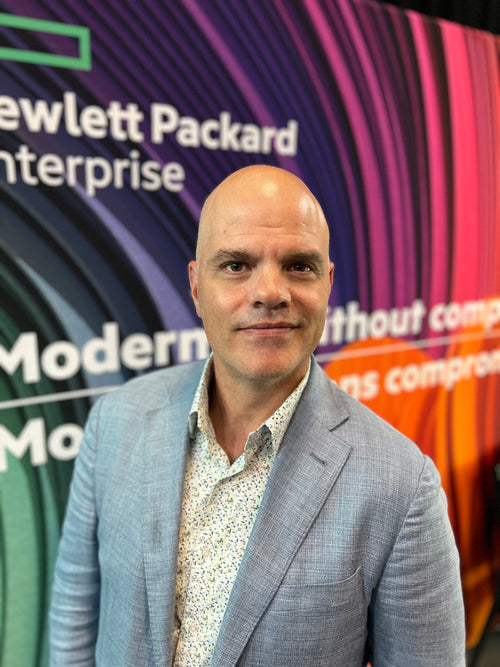 Martin de Marinis
Regional Vice-President of Sales, Quebec and Atlantic, Hewlett Packard Enterprise (HPE)
Marie-Julie Desrochers
Executive Director, Coalition for the Diversity of Cultural Expressions (CDEC)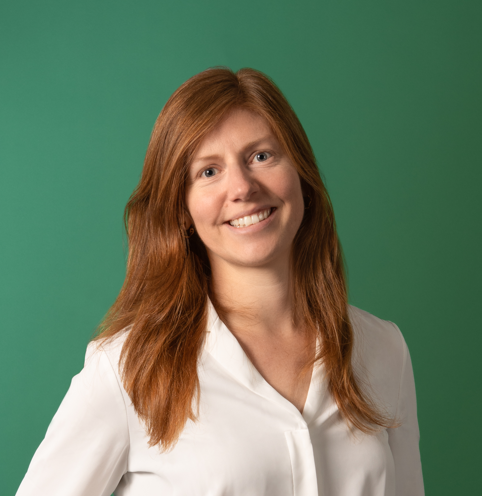 Marie-Claude Coté
Vice President, Data Science, IVADO Labs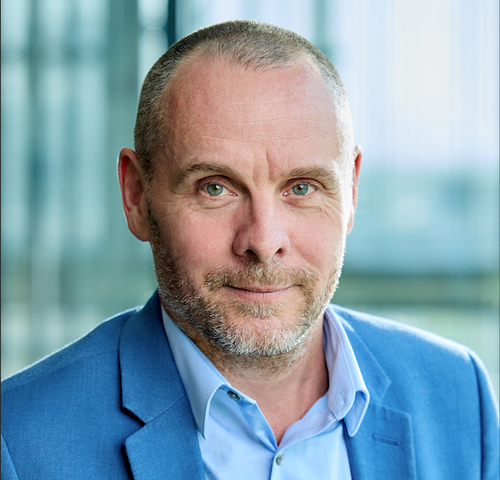 Marco Laverdière
Research Associate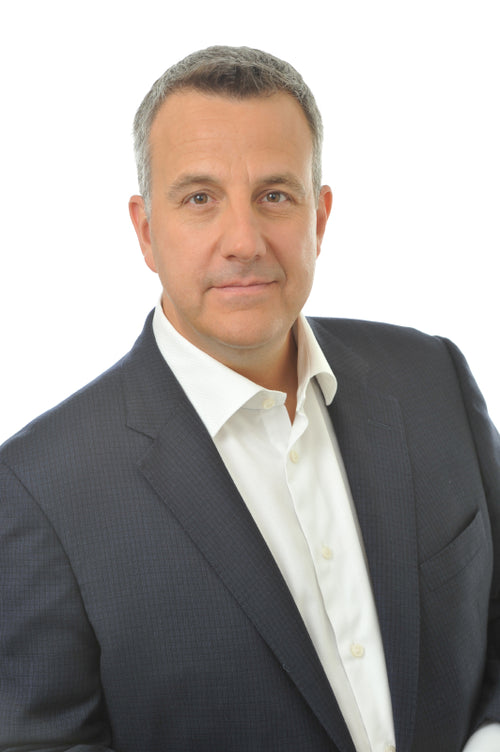 Marc Giroux
EVP, Chief Operating Officer, Food, Metro Inc.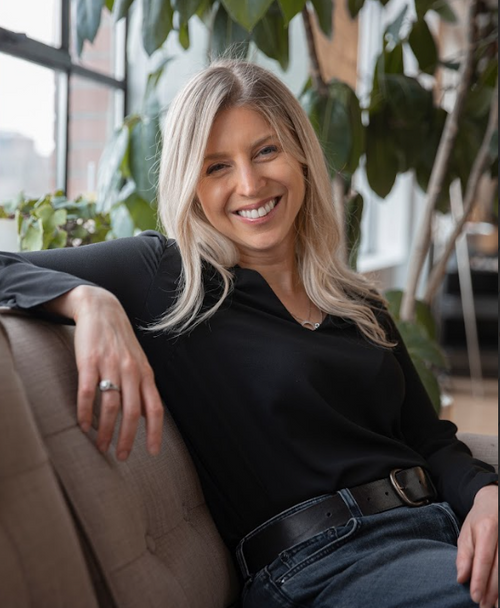 Mara Reiff
Chief Data Officer, Freshbooks
Mara Lederman
Co-founder and Chief Operating Officer, Signal 1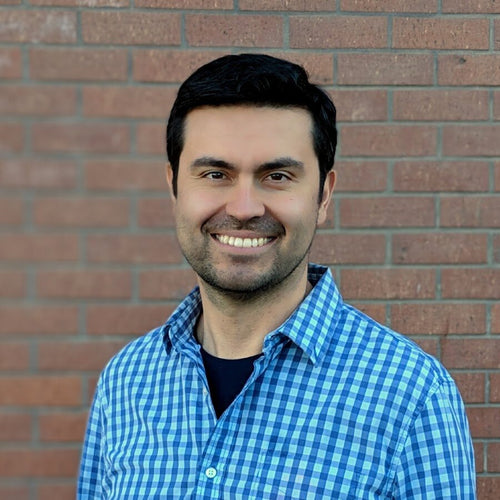 Luis Serrano
Head of Developer Relations, Cohere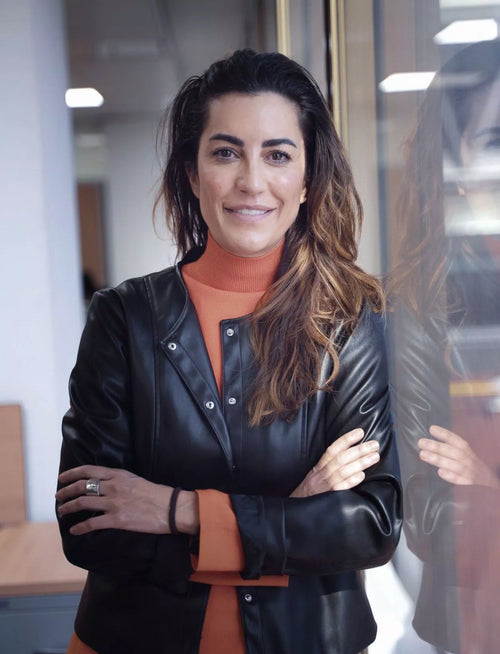 Lucia Velasco
Economist, social impact of technology.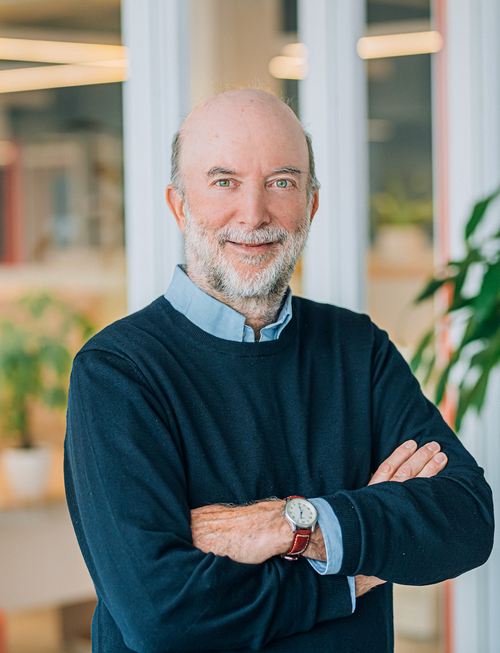 Luc Vinet
CEO, IVADO & Professor, Université de Montréal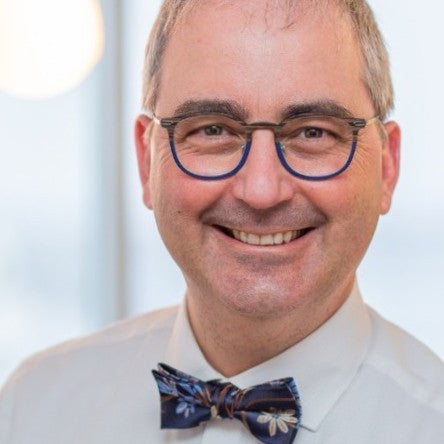 Luc Sirois
Quebec's Chief Innovation Officer and Executive Director, Conseil de l'Innovation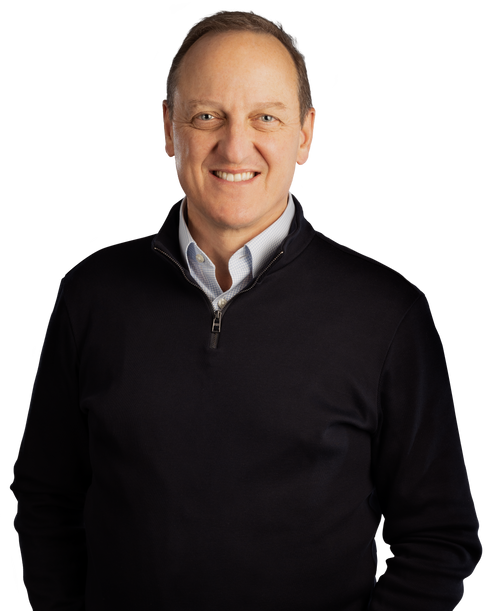 Louis Têtu
Chairman & CEO, Coveo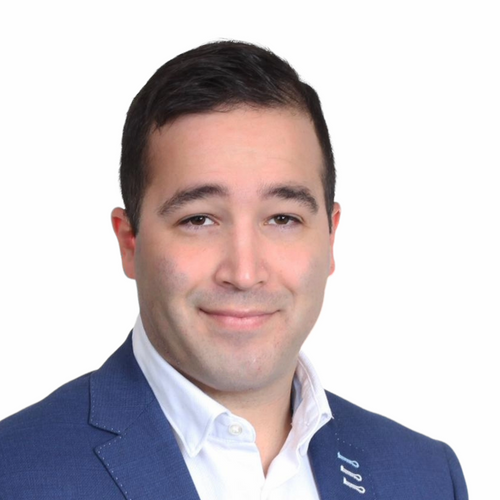 Louis-Olivier Roy
Director of Business Development, OPTEL Group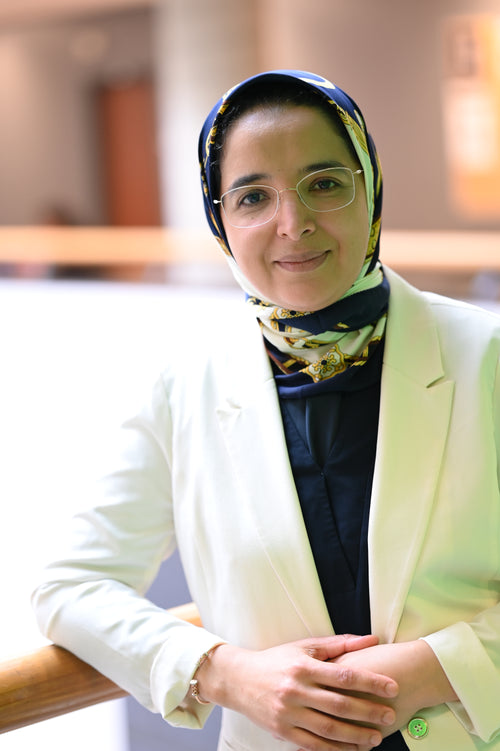 Loubna Benabbou
Research Chair Professor of Artificial Intelligence for Supply chain management, UQAR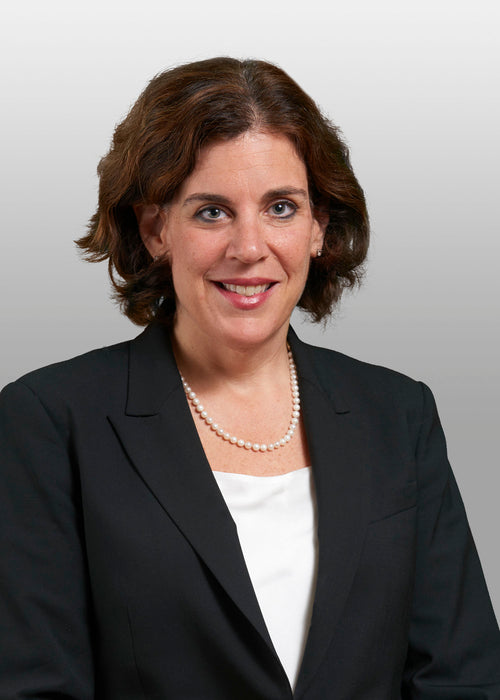 Lee Tiedrich
Professor, Duke University Science & Society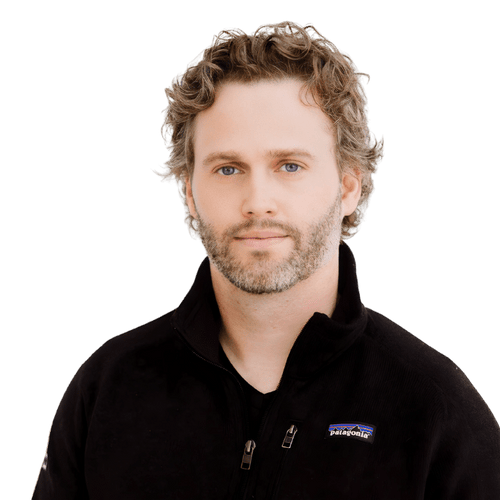 Kory Jeffrey
Vice-President, Platform & Technology, Inovia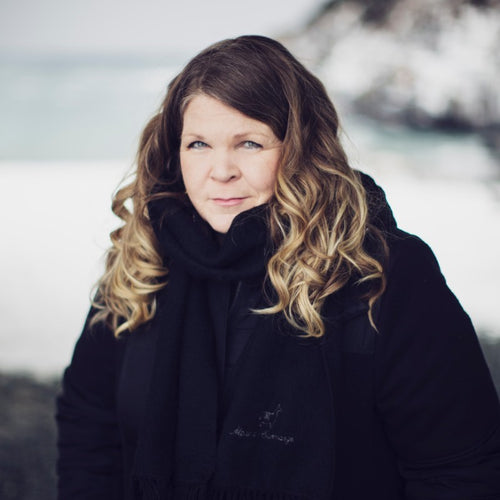 Kendra MacDonald
Chief Executive Officer, Canada's Ocean Supercluster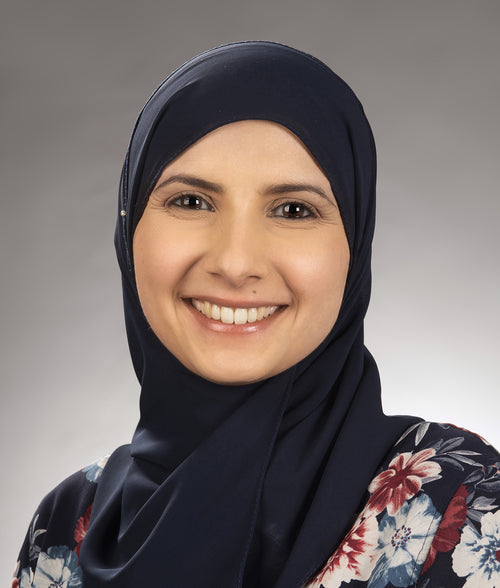 Kathy Malas
Associate to the President and CEO, CHUM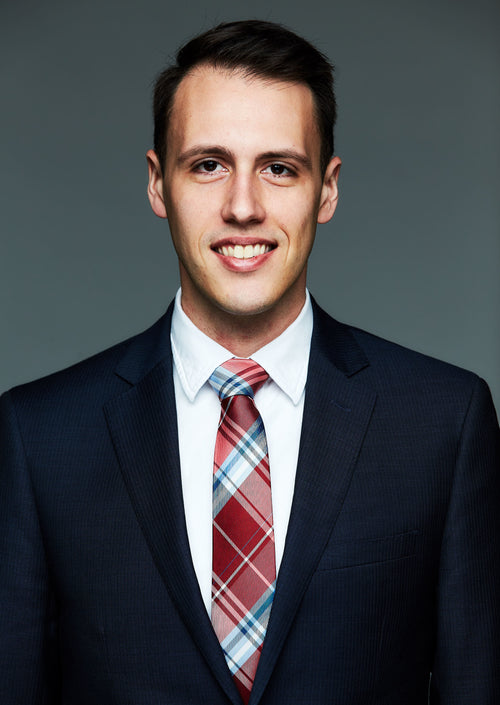 Justin Mallet
Health System Partner, Artificial Intelligence, Roche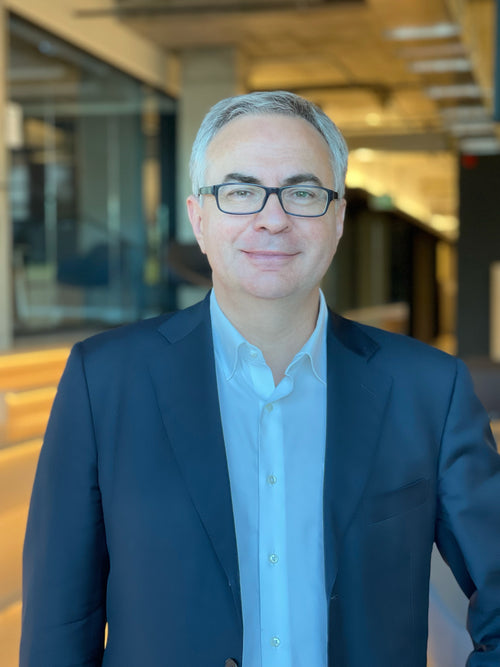 Julien Billot
CEO, Scale AI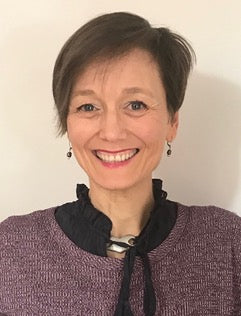 Julie Garneau
Professor, Industrial Relations, Université du Québec en Outaouais (UQO)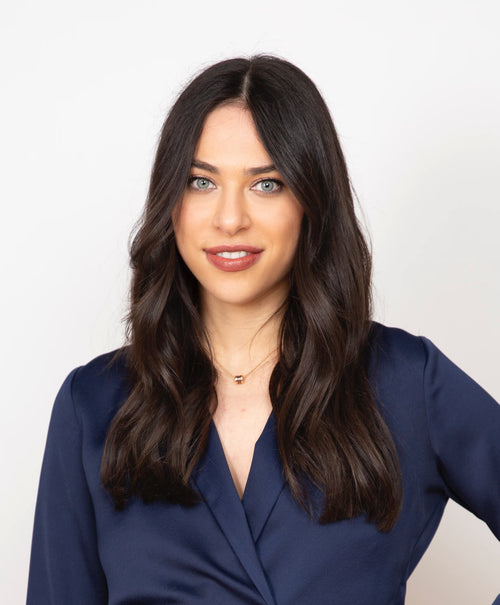 Julia Kastner
Chief Marketing & Business Development Officer, Hitlab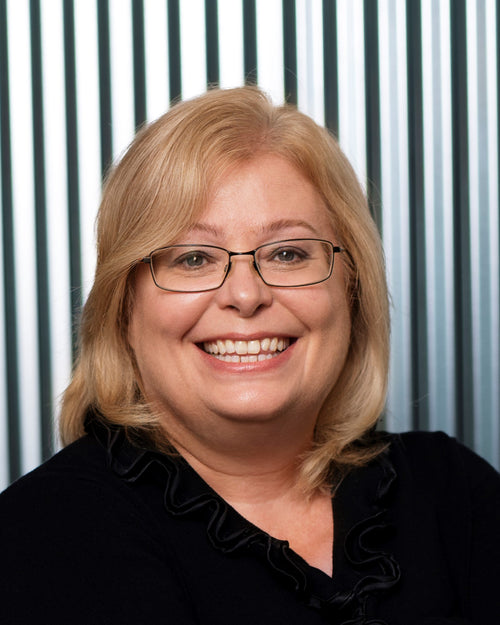 Juanita Moore
Vice President, Corporate Development, TruLeaf
Joshua Attia
Cofounder and COO, Hadaly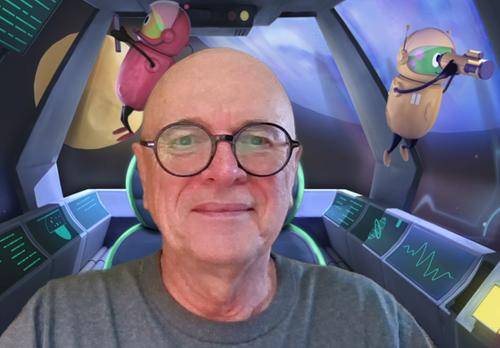 Josef Zankowicz
VP Corporate Development, Canvass AI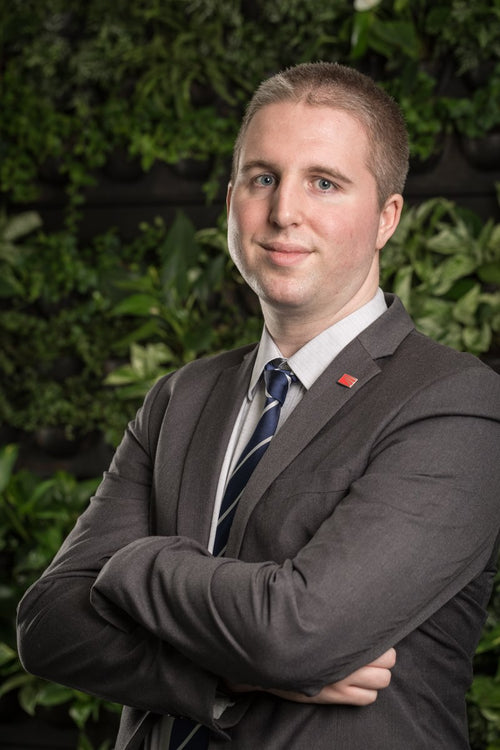 John Yawney
Chief Analytics Officer, Adastra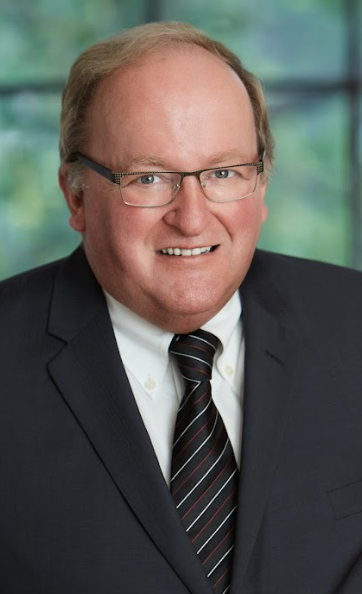 John Gradek
Faculty Lecturer and Academic Programs Coordinator, Supply Chain, Logistics, Operations and Integrated Aviation Management, McGill University, School of Continuing Studies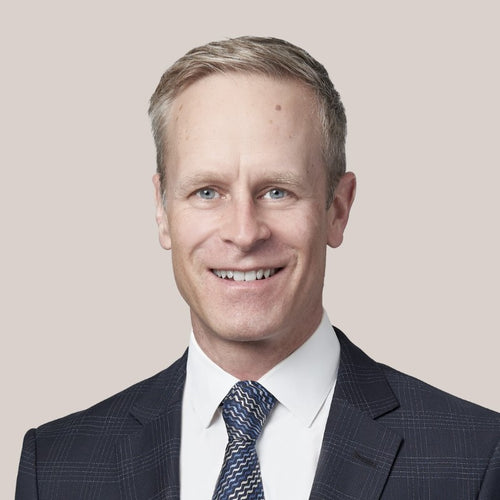 Jocelyn Auger
Partner, Fasken
Jim Love
Chief Information Officer and Chief Digital Officer, IT World Canada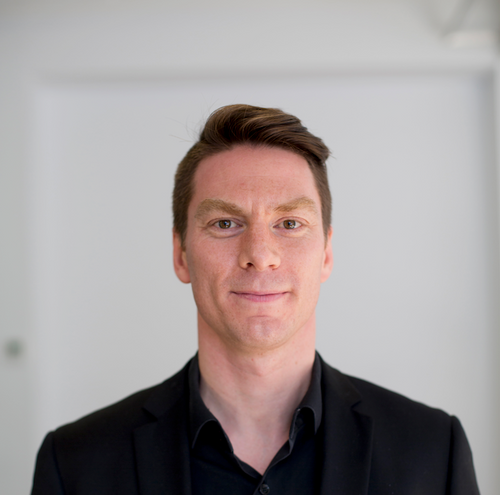 Jérôme Payette
General Manager, Association des professionnels de l'édition musicale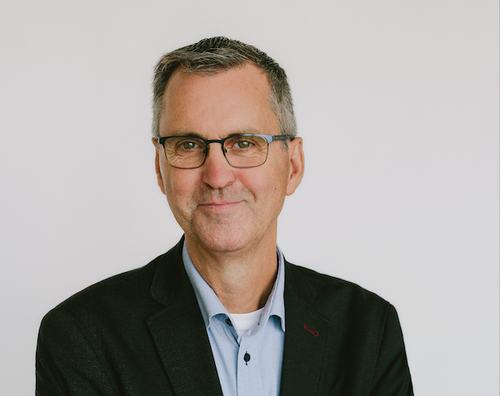 Jean Lortie
President, Commission des partenaires du marché du travail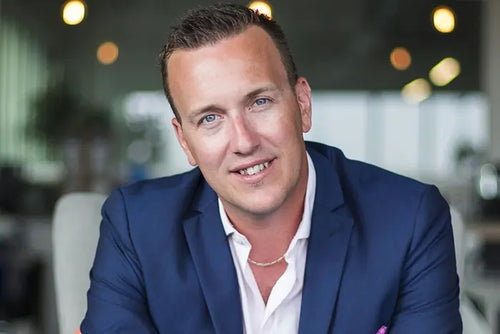 Jean-Francois Côté
President & CEO, Sharethrough
Jean-Francois Bérubé
Vice President, Quantitative Strategies and Data Science, CDPQ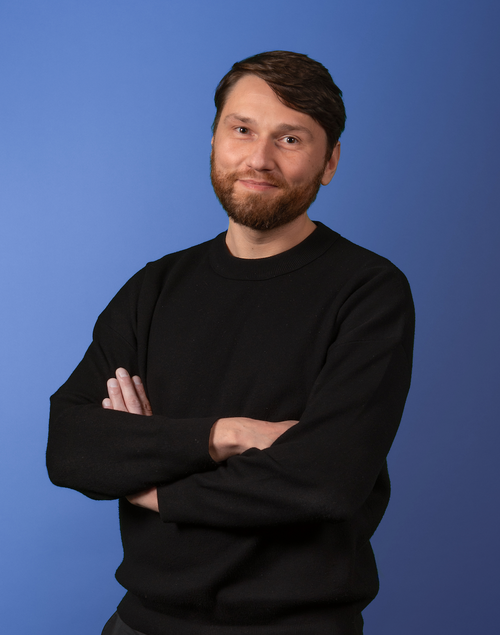 Jack Klejka
Vice-President, Product, IVADO Labs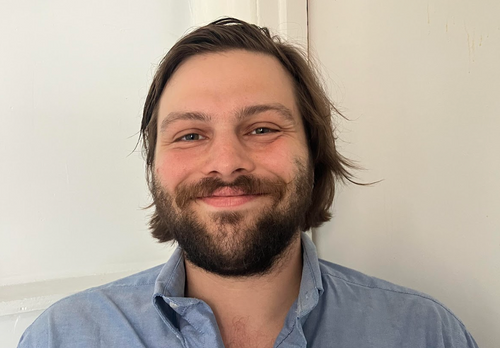 Isaïe-Nicolas Dubois-Sénéchal
Advisor Public Services Research and Advocacy Department, SFPQ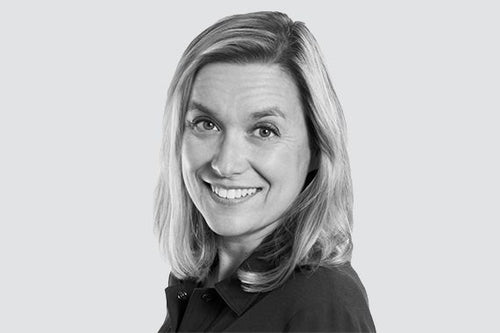 Isabelle Turcotte
CMO, Scale AI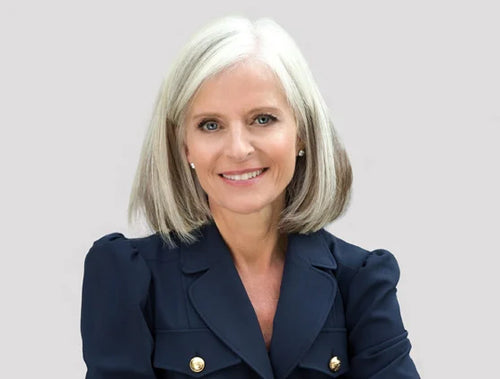 Isabelle Hudon
President and CEO, BDC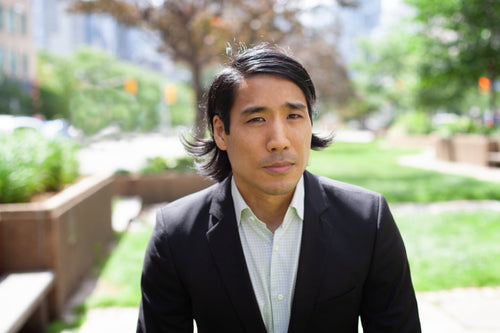 Ian Chai
Regional Director, ACTRA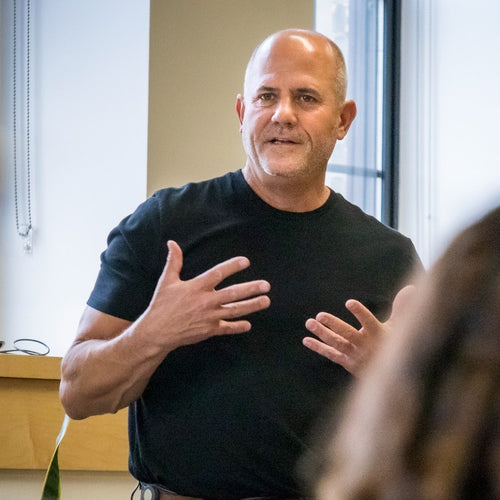 Iain Klugman
CEO, NorthGuide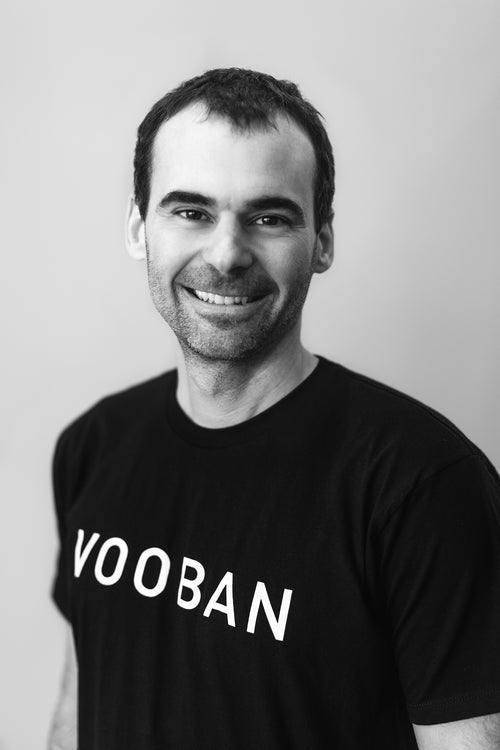 Hugues Foltz
Executive Vice-President, Vooban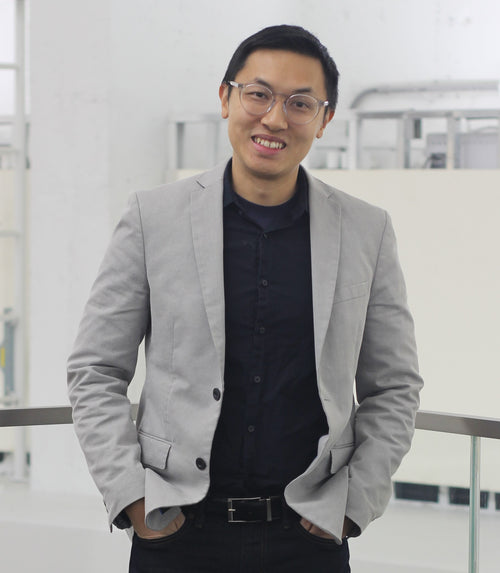 Hoang Ngo
CTO, Technology Director, Mely.AI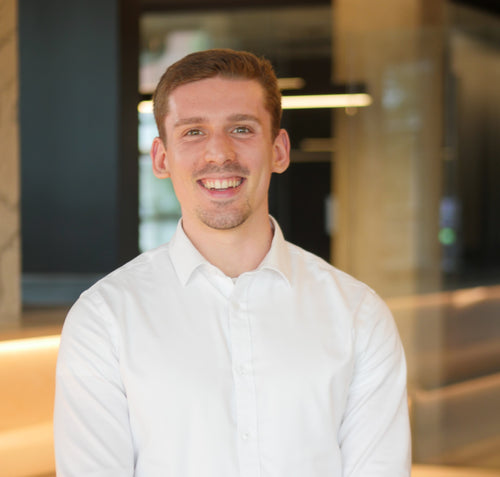 Henrik Van Der Horst
AI/Data scientist, Comparastore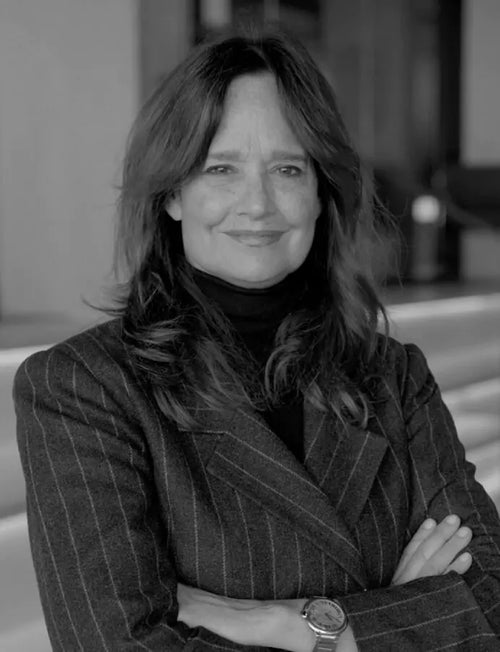 Hélène Desmarais
Co-Founder and Executive Chairwoman, IVADO Labs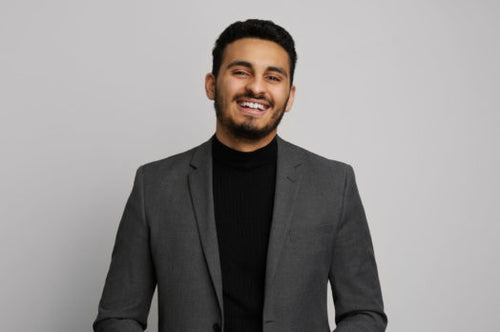 Hamza Ghernati
Project Manager, Life Sciences & HealthTech, Foreign Investments, Montreal International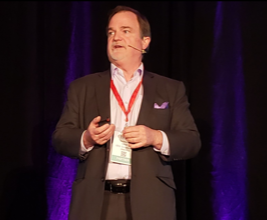 Guillaume Hervé
CEO and cofounder, Zetane Systems
Golnoosh Farnadi
Assistant Professor, Canada CIFAR AI Chair, McGill University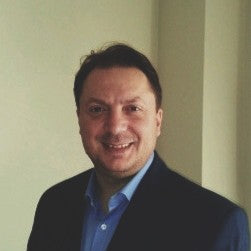 Gary Bogdani
Head of North America Data Science and Canada Data And Analytics, Unilever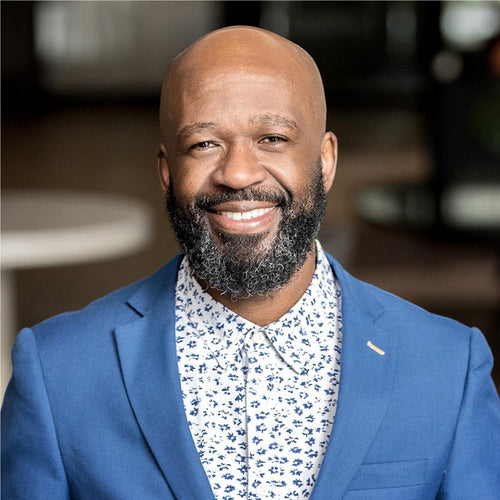 Frantz Saintellemy
President and COO, LeddarTech, Chancellor and Chairman of the Board, Université de Montréal, Co-Founder and Chairman of the Board, Groupe 3737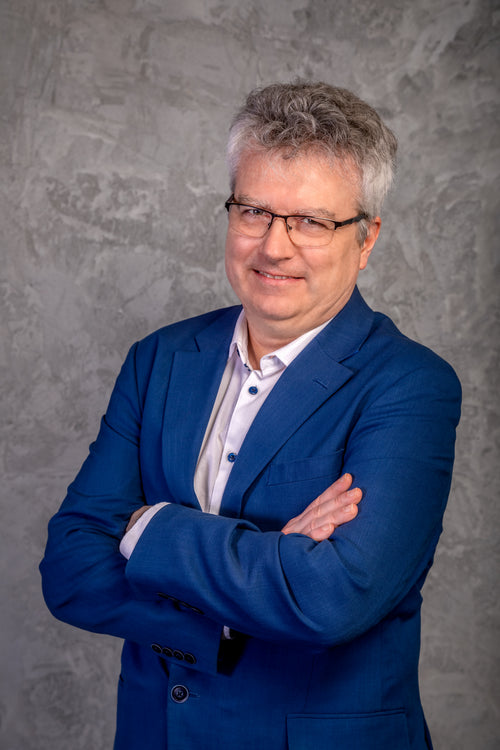 Francoys Labonté
CEO, CRIM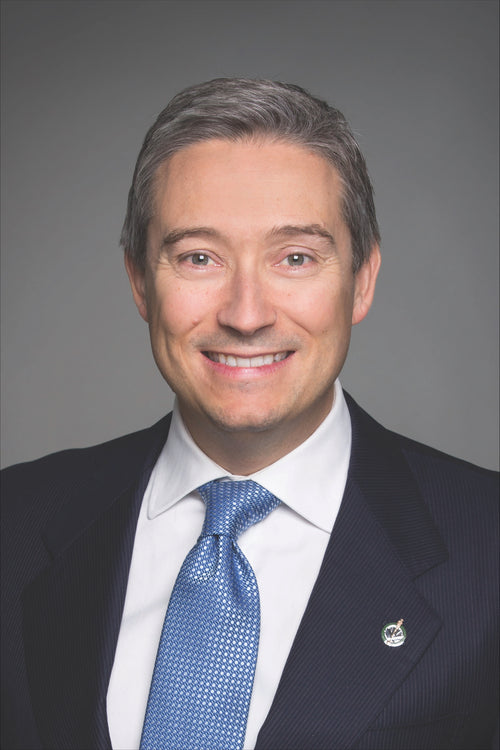 François-Philippe Champagne
Minister of Innovation, Science and Industry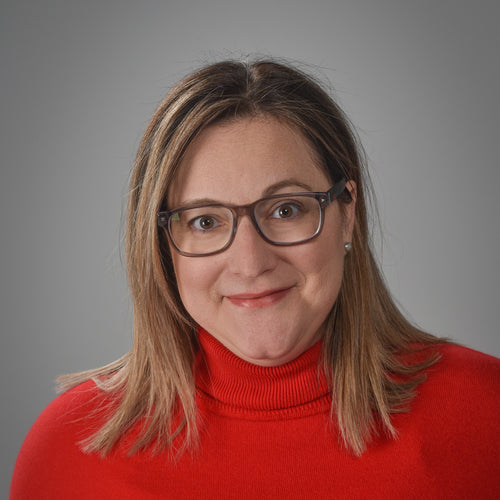 Foteini Agrafioti
Chief Science Officer at RBC, Head of Borealis AI, Co-chair of the Advisory Council on Artificial Intelligence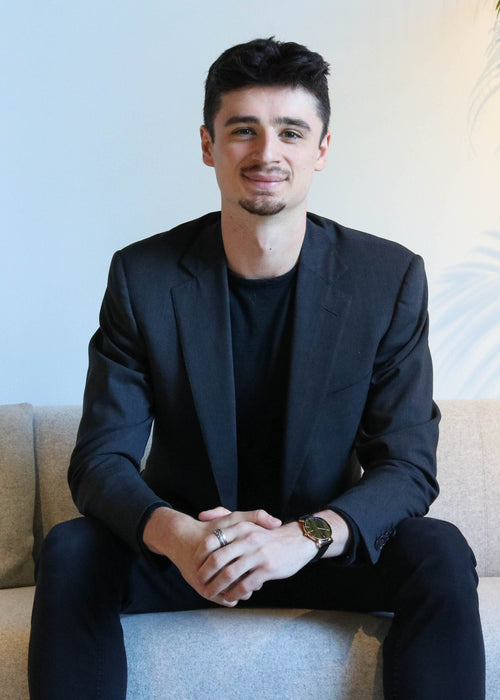 Félix Bélisle-Dockrill
CEO and Co-Founder, Axya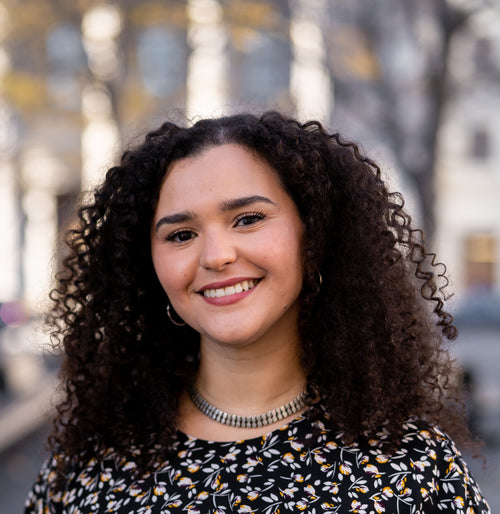 Farah Bendahmane
Senior Director, Strategic Development & Partnerships, Montreal InVivo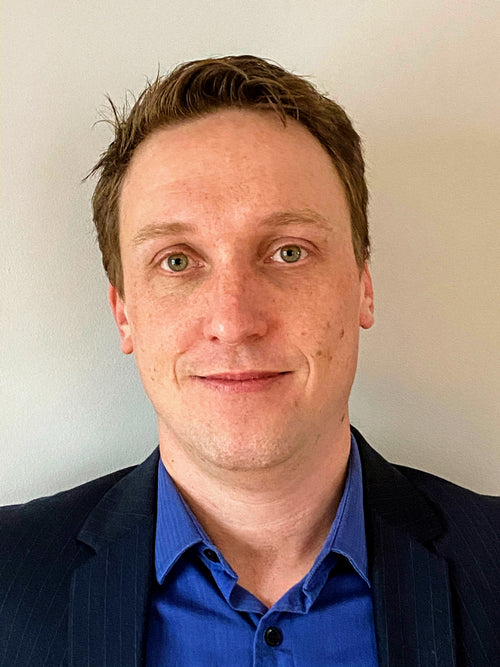 Étienne Plante-Dubé
Senior Director, Advanced Analytics and Artificial Intelligence, Beneva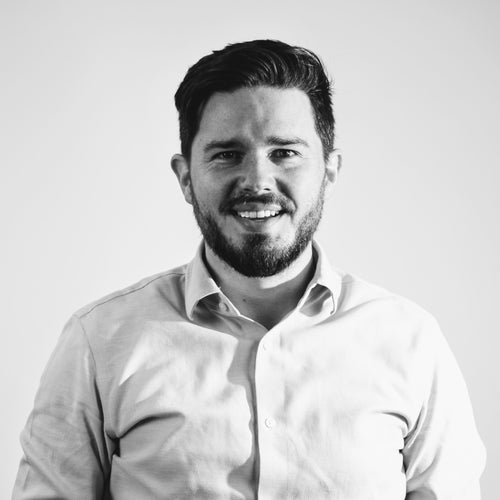 Eric Duffy
Senior Director, Business Development, Tenstorrent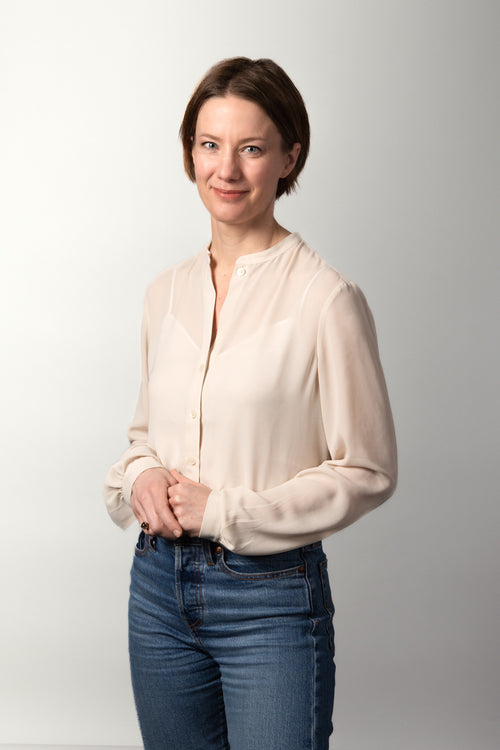 Emma Frejinger
Professor at the Department of Computer Science and Operations Research, Université de Montréal
Emily Charry Tissier
CEO, Whale Seeker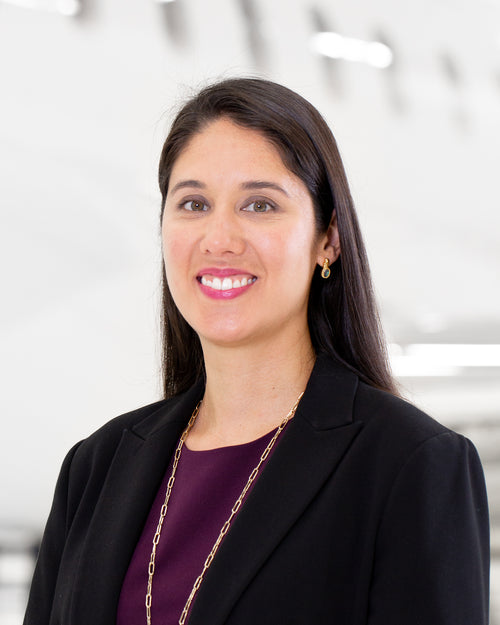 Elza Brunelle-Yeung
Senior Director, Aftermarket Products and Services, Bombardier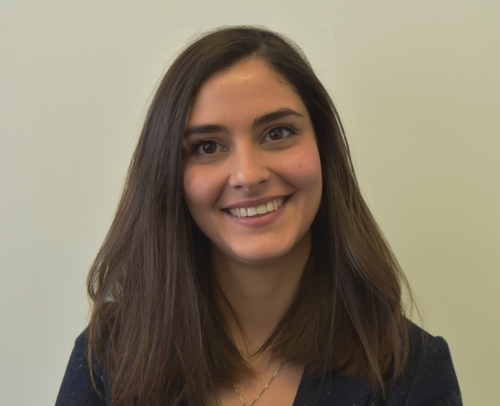 Elitza Bodovsky
Senior Advisor - Business Development, LexRock AI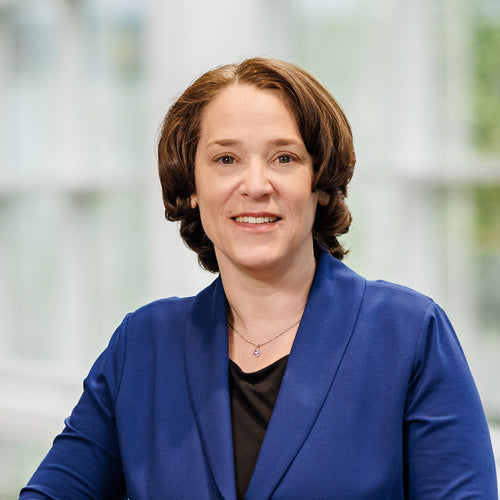 Elissa Strome
Executive Director, Pan-Canadian AI Strategy, CIFAR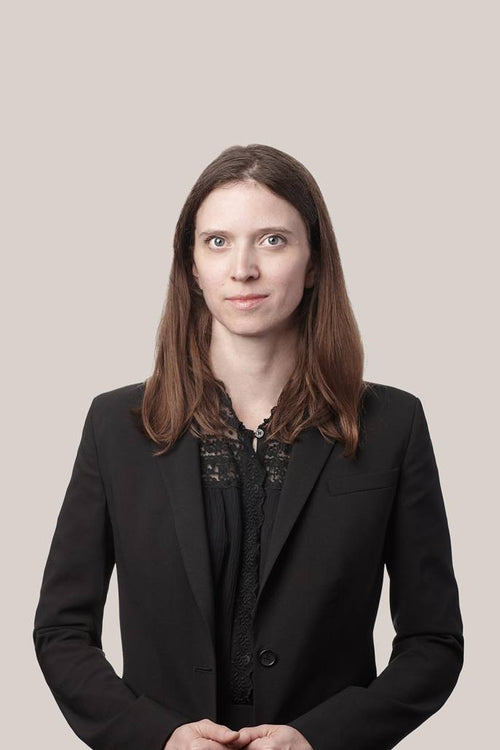 Eliane Ellbogen
ASSOCIATE | TRADEMARK AGENT, Fasken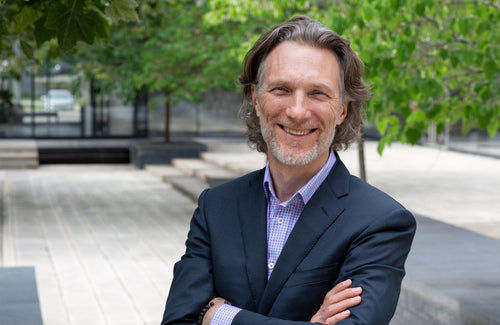 Duncan Cass-Beggs
Executive director of the Global AI Risk Initiative, Centre for International Governance Innovation, CIGI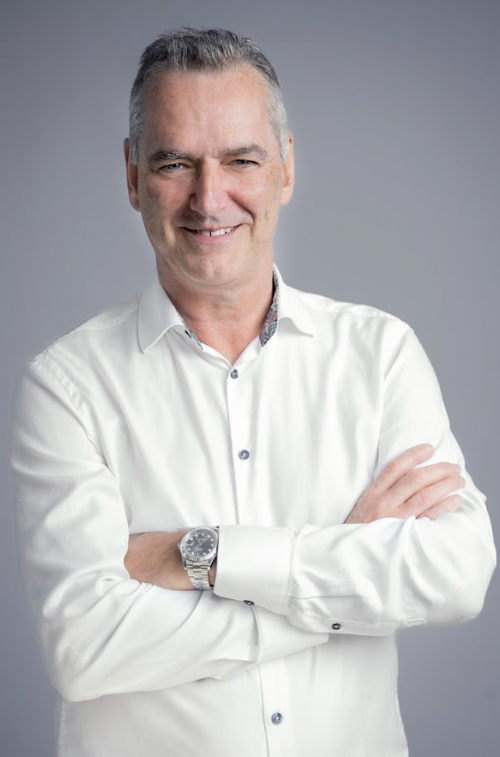 Dominique Malenfant
Executive Vice-President and Chief Information and Technology Officer, CN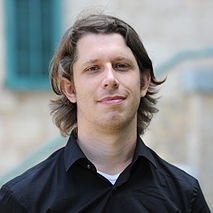 Diederik van Liere
Chief Technology Officer, Wealthsimple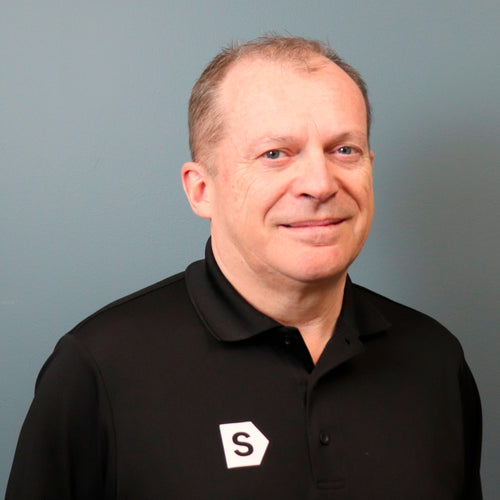 Didier Abiven
Continuous Improvement Manager, Simplex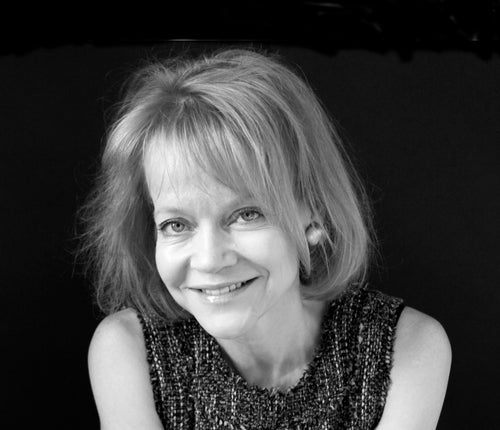 Diane Brady
Assistant Managing Editor, Forbes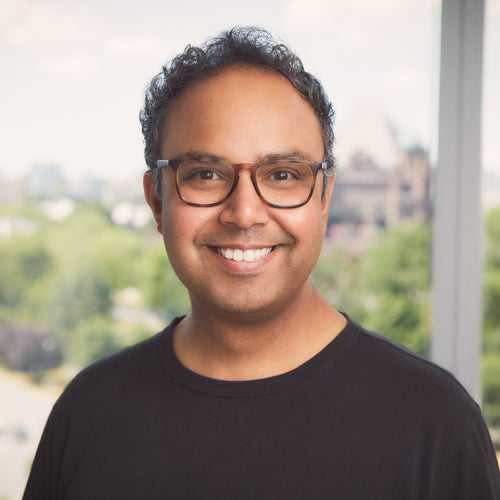 Deval Pandya
VP, AI Engineering, Vector Institute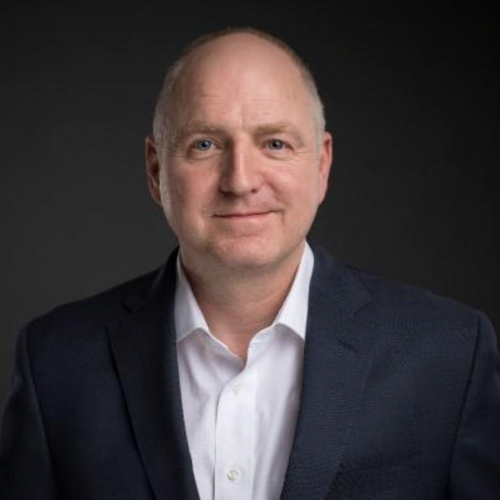 Denis Gaudreault
Country Manager, Intel Canada
David Rolnick
Core Member and Canada CIFAR AI Chair, Mila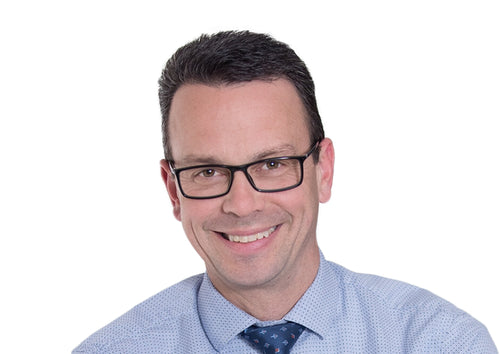 David Murray
Executive Vice President, Manufacturing, IT and Operational Excellence System, Bombardier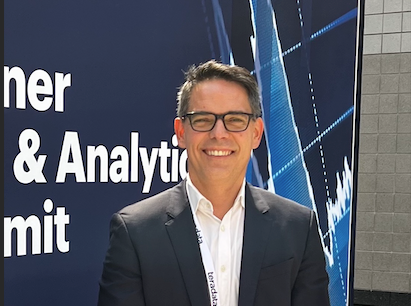 David Legendre
Head of Data & Analytics, CAE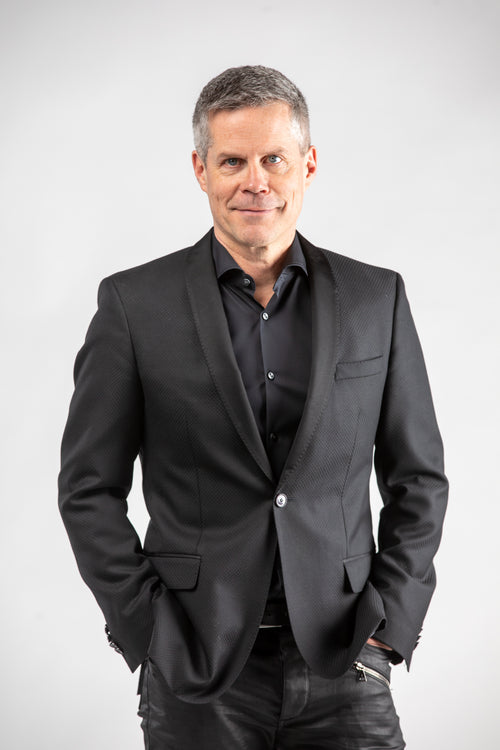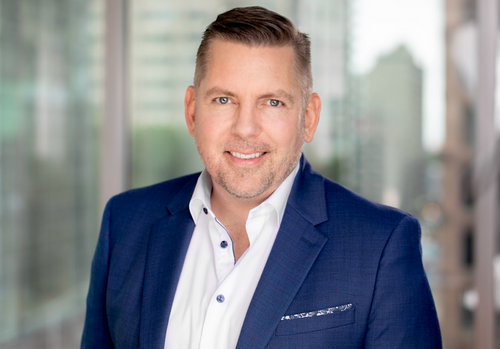 Darrell MacMullin
Senior Vice President, Products & Platforms, Mastercard Canada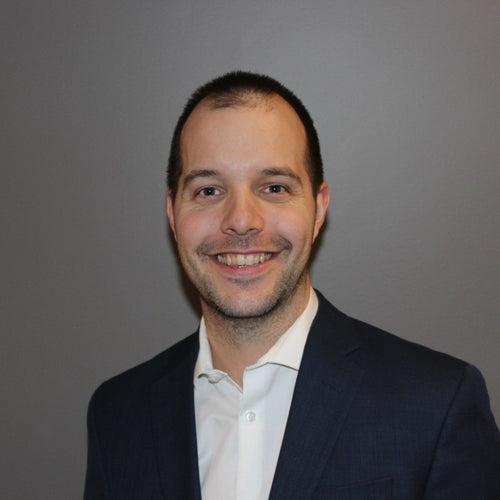 Dany Simard
Vice President, Data Science, Intact Assurance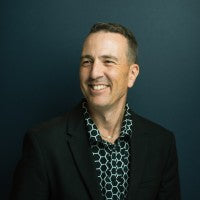 Daniel Olivier
Senior Strategic Advisor, Novarium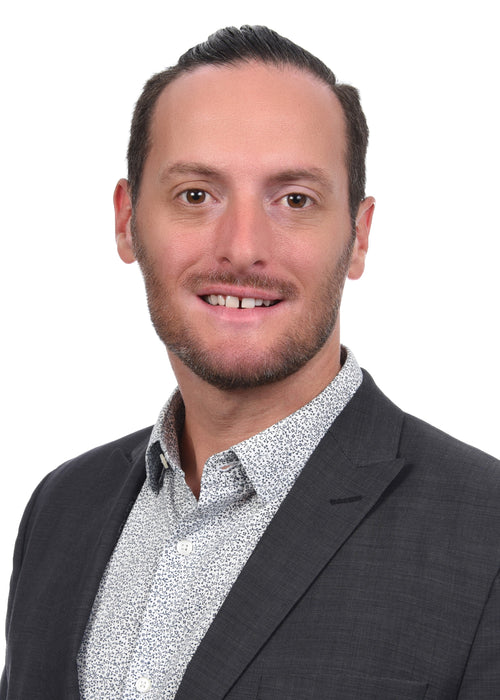 Daniel Barbeau
Director, Growth and Market Development, Canam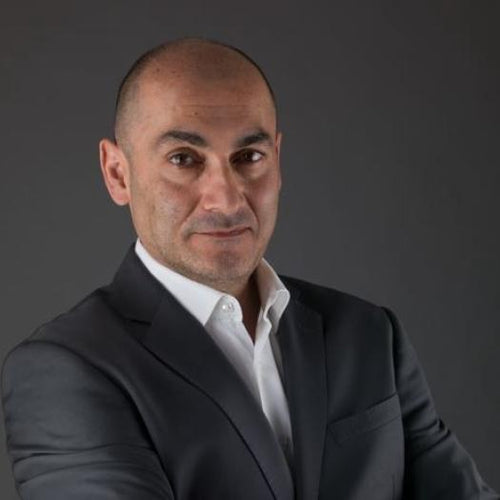 Cyrus Hodes
Co-Founder, AIGC Chain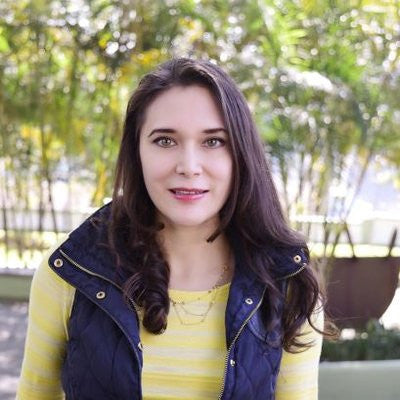 Claudia Flores-Saviaga
Data Scientist, Machine Learning Engineer, Citizen AI LAb, Northeastern University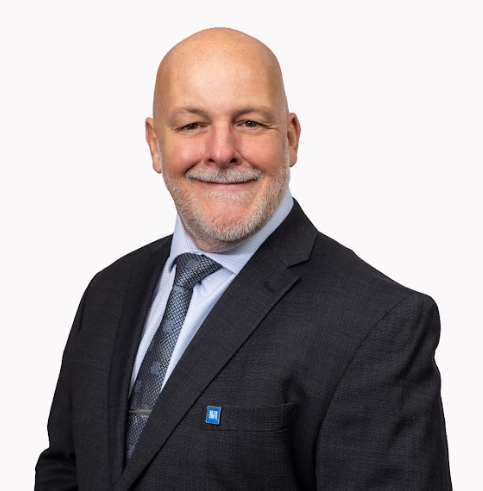 Christian Labonville
Director, Information Technology, AEM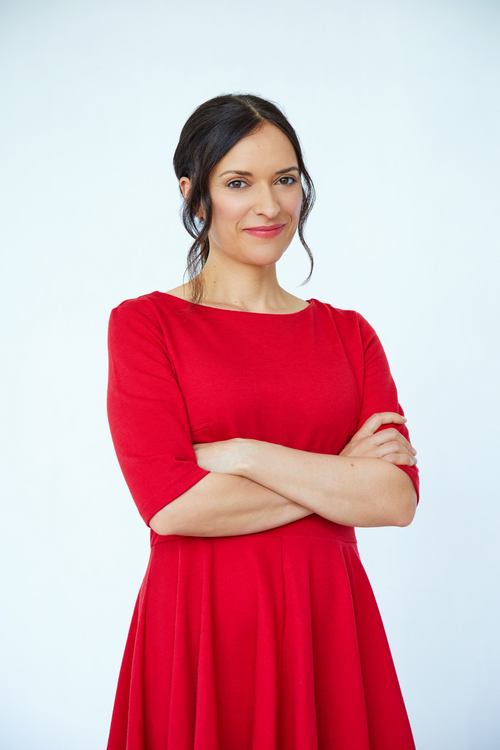 Chloe Sondervorst
Producer, CBC/Radio-Canada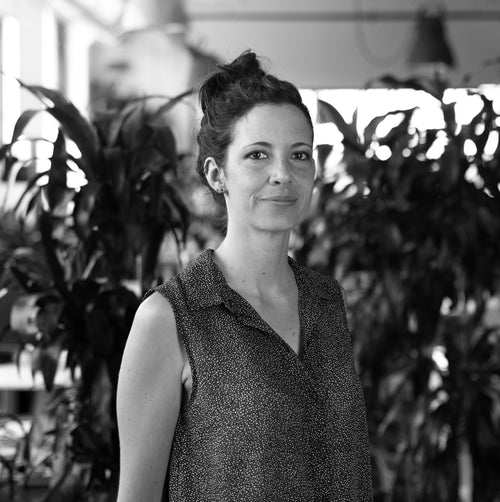 Céline Mornet
Interactive team lead, Moment Factory
Céline Castets-Renard
Full Professor, Civil Law Section, Faculty of Law University Research Chair on Accountable Artificial Intelligence in a Global Context, Université d'Ottawa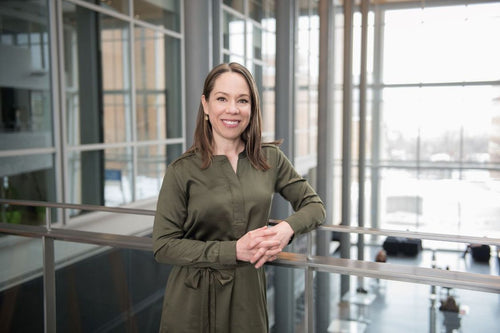 Catherine Régis
Professor, Faculty of Law, University of Montreal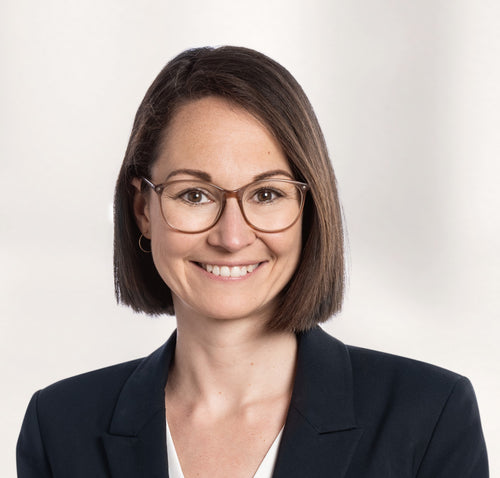 Caroline Jonnaert
Lawyer and Trademark Agent, Montreal Partner, ROBIC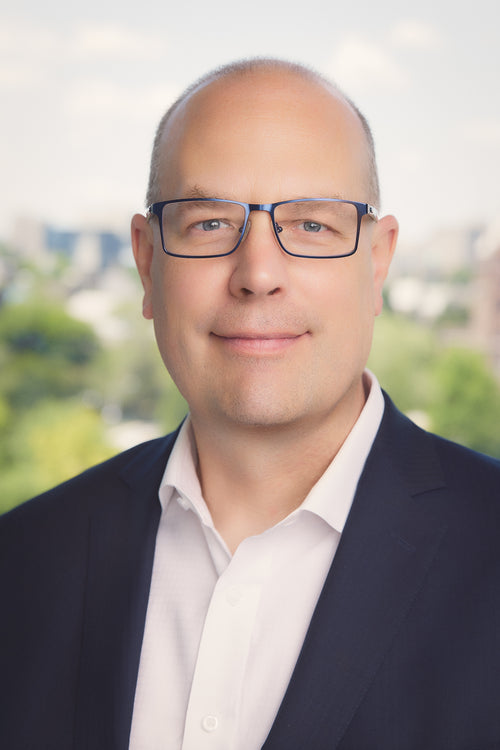 Cameron Schuler
Chief Commercialization Officer & Vice President, Industry Innovation, Vector Institute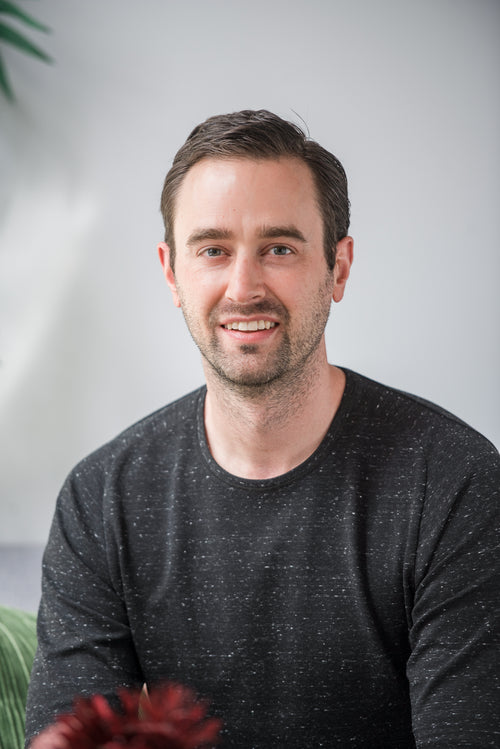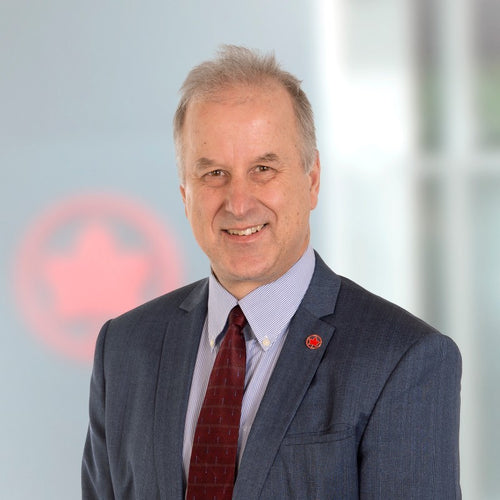 Bruce Stamm
Managing Director, Enterprise Data & Artificial Intelligence, Air Canada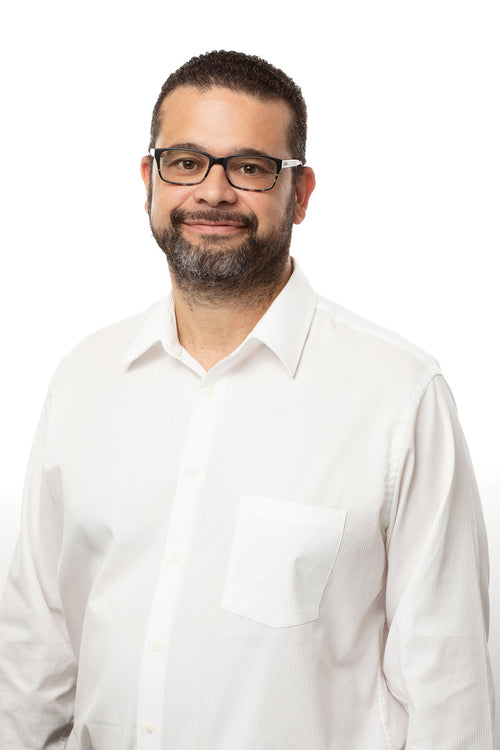 Brian Hatter
President, True North Marine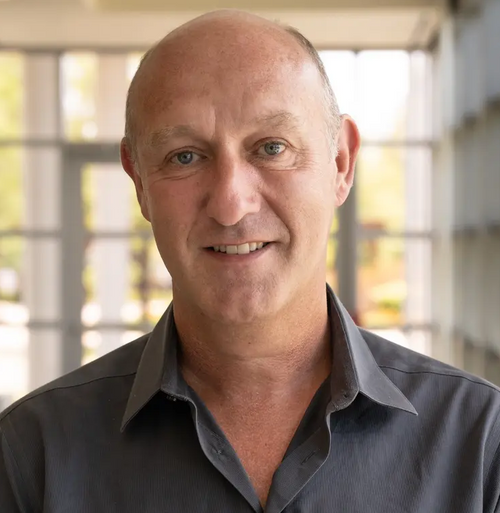 Brandon Milner
SVP, Digital & Data Engineering, EllisDon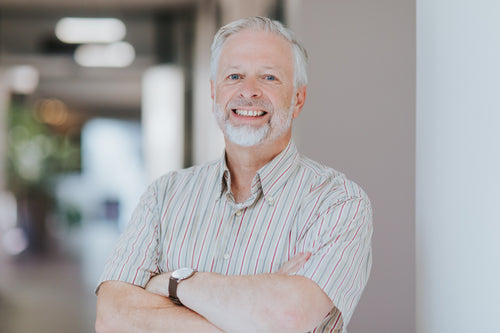 Bernard Sinclair-Desgagné
Professor of Economics and Corporate Social Responsibility (CSR), SKEMA Business School Canada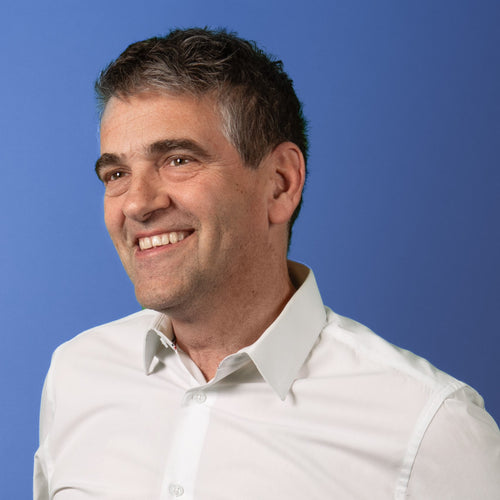 Benoit Julien
Director, INVEST-AI Program, IVADO LABS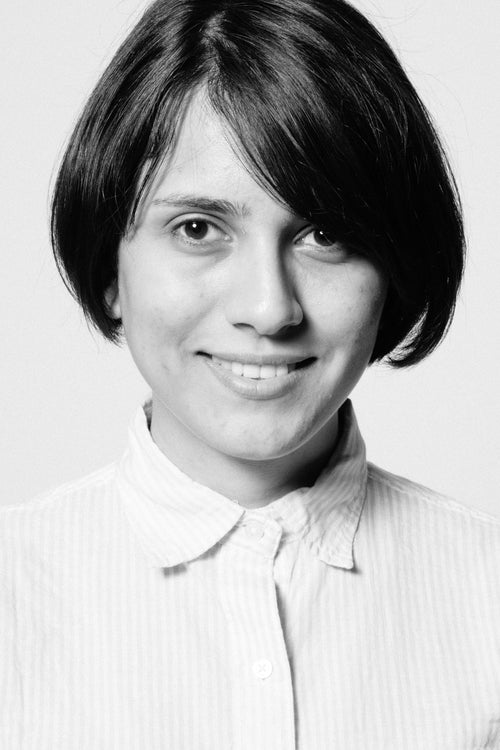 Behnoosh Saboonchi
Director Consulting Expert - Data Science, CGI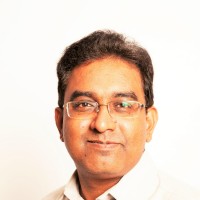 Basheerhamad Shadrach
Director, Commonwealth of Learning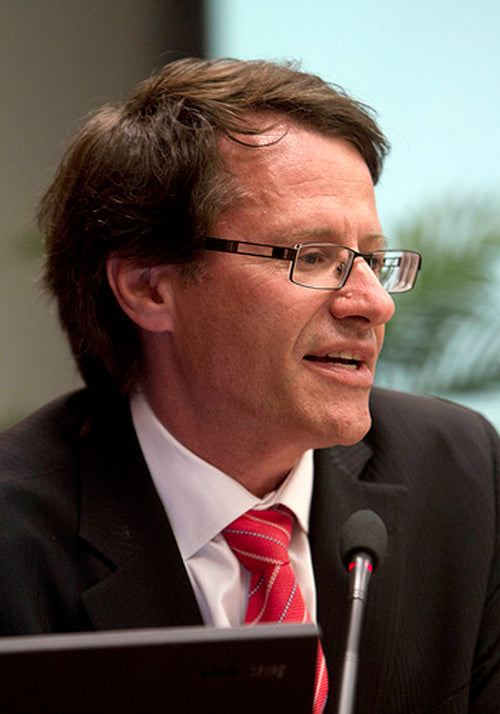 Barry Sookman
Senior Counsel, McCarthy Tétreault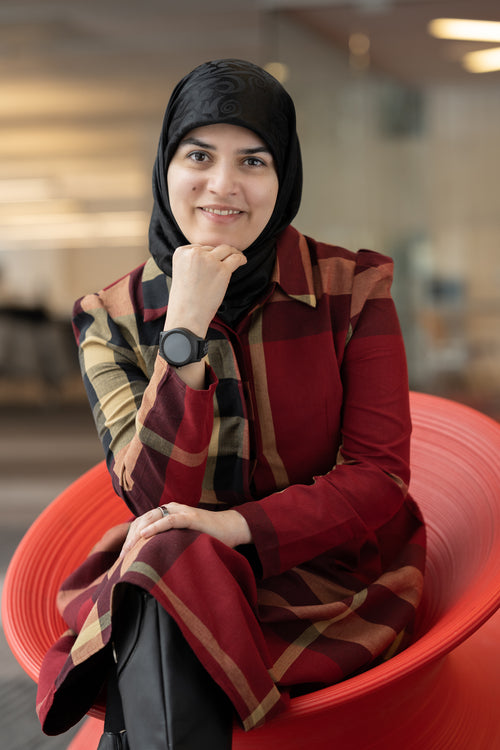 Azadeh Dastmalchi
CEO and Co-Founder, VitalTracer Ltd.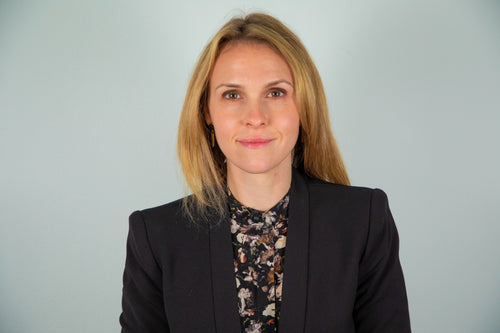 Ashley Casovan
F. Hoffmann-La Roche Ltd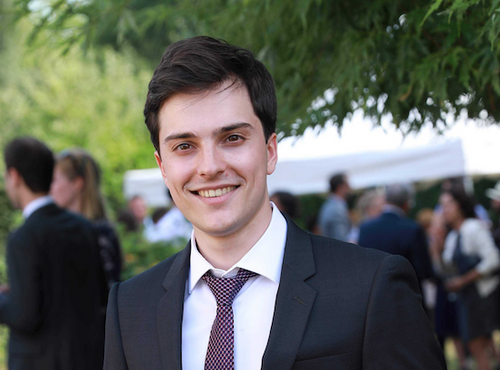 Armand Brière
Machine Learning Engineer and Software Developer, Osedea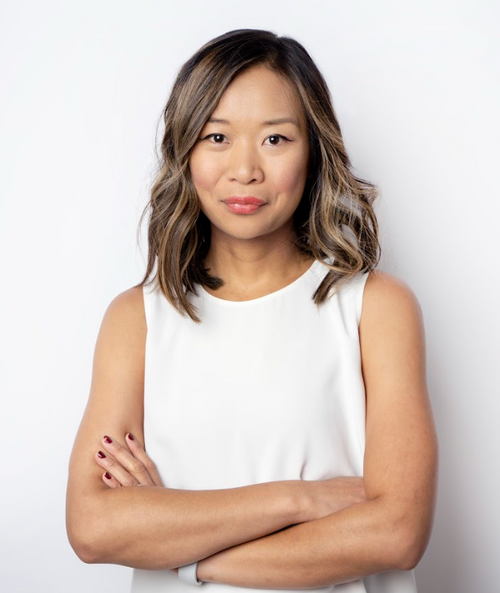 April Fong
Executive Editor, The Logic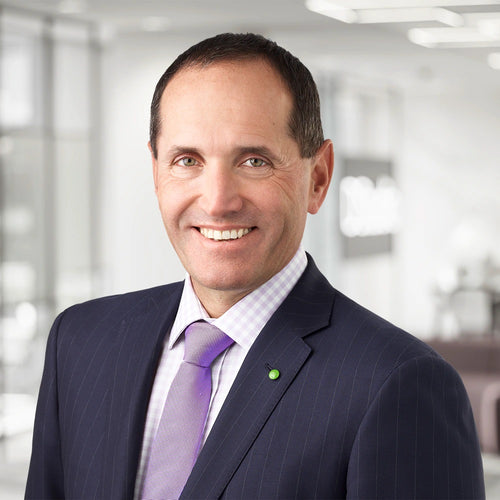 Anthony Viel
CEO, Deloitte Canada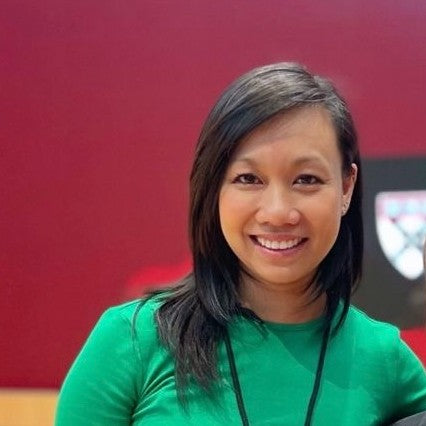 Anne Nguyen
Chief Health Data Officer, CHUM
Andrew Donaher
Vice-President, Consulting Expert, CGI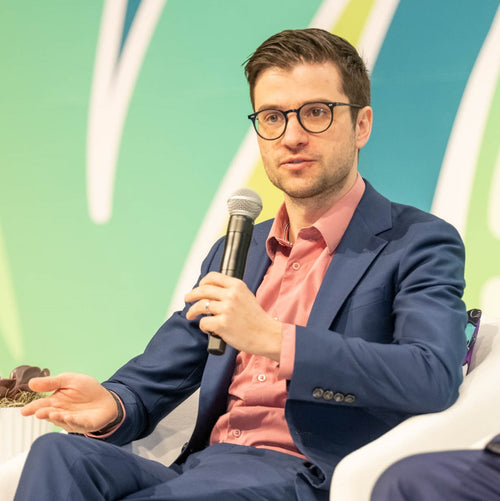 André Diamant
CEO & Founder, Gray Oncology Solutions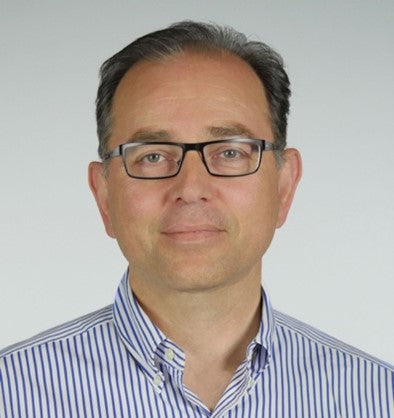 Amir Banifatemi
Founder, AI Commons and Managing partner, K5 Ventures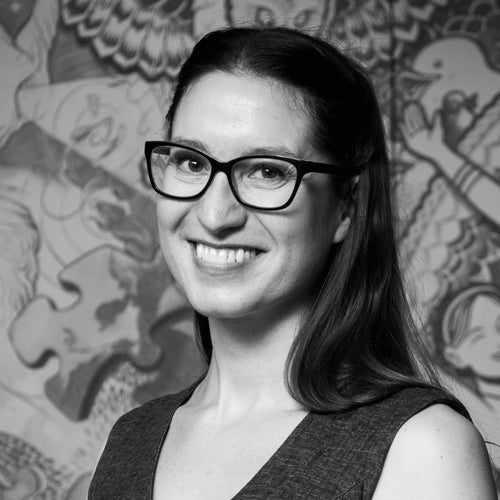 Amanda Truscott
Co-Founder and CEO, Rithmik Solutions
Ali Motamedi
Associate Professor, École de technologie supérieure (ETS)
Alexis Smirnov
Co-Founder & CTO, Dialogue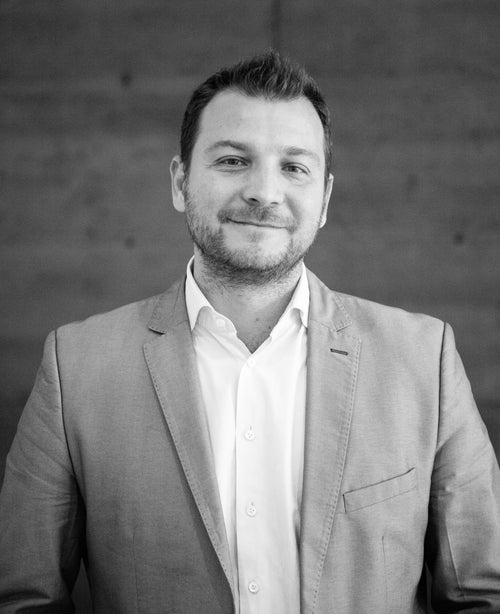 Alexandre Teodoresco
Vice-President - Strategic Development and Innovation, 7Doigts de la main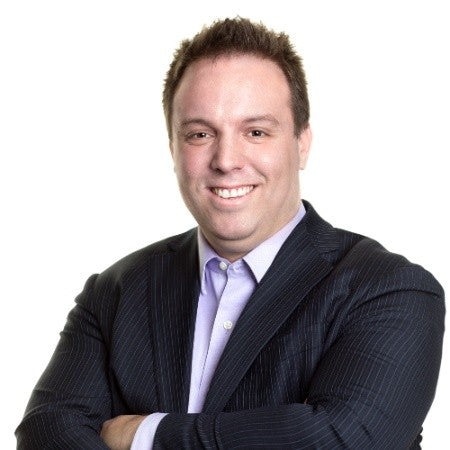 Alexandre Lanoue
Executive & Leader, Enterprise Advisory Services, SIA Innovations
Alex Latulipe Loiselle
Technology Specialist, TELUS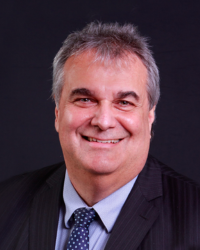 Alain Lavoie
CEO & Co-Founder, LexRock AI
Adèle Salin-Cantegrel
Cofounder & CEO, SCIKOOP